Maude-Kids Camp of Exciting Performance Skills & Other Outstanding Tricks!
Apr 23, 2019 - Apr 27, 2019
---
---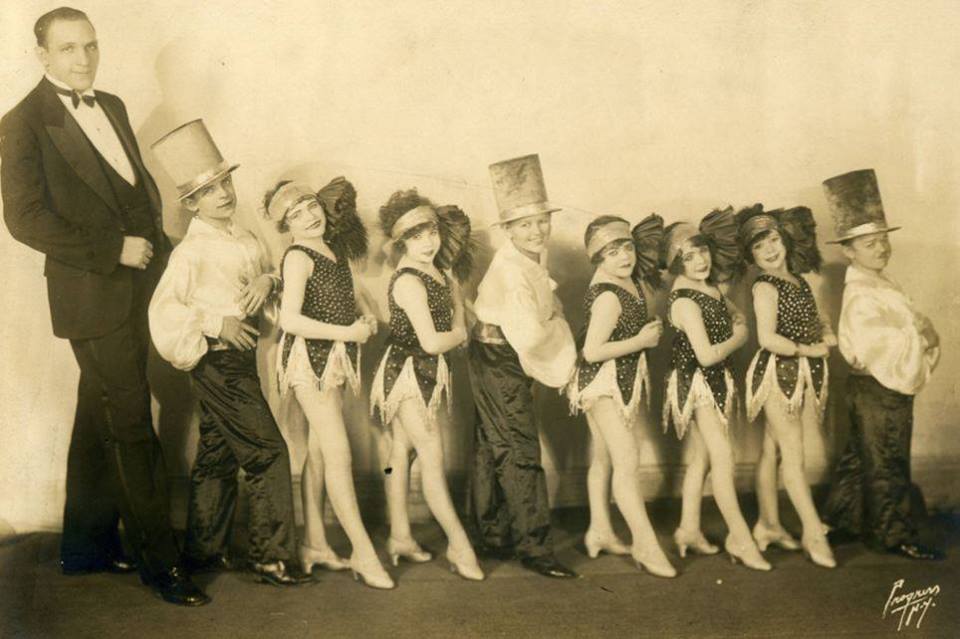 Come along with lead teacher, Kris Alvarez, and her merry band of Maudeville youth! Calling all young aspiring performer-artistes, ages *3 to 8! (*Bathroom mastery required.)
During Easter Break, our half-days will be creatively charged & filled by storytelling, song, daydreaming, games & hamming it up.
Dates: April 23rd -- 26th plus April 27th -- "Maude-Highlights" -- a celebratory share open to families & the public.
Times: 9AM - 12PM (Drop off from 8:30 / Pick up to 12:30)
Cost: $150.00 includes a daily nut-free snack
The Artesian is wheelchair accessible, all-ages, and a proud supporter of positive spaces initiatives with a zero-tolerance policy towards hate, harassment, and/or discrimination. We reserve the right to remove any patron creating an unsafe environment. The accessible entrance is available via a lift, Please ask staff for help if necessary.

This programming is supported in part by the City of Regina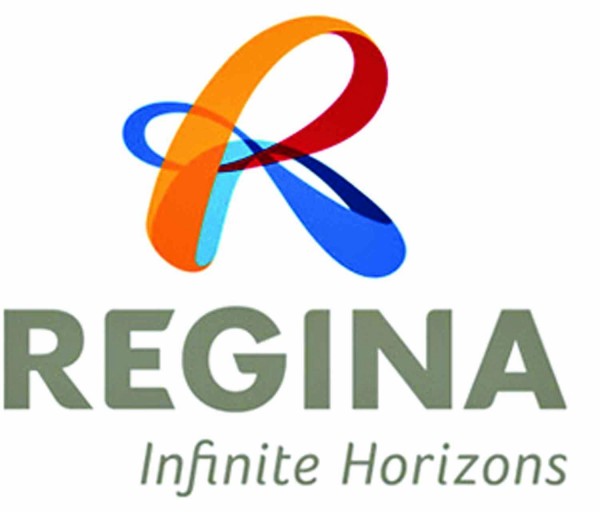 ---