Artesian Performing Arts is registered as a non-profit charitable corporation in the province of Saskatchewan and is operated by a voluntary Board of Directors: Catie Marsh, Kamara Willett, Colleen Ann Book and Stephanie Barrett.
The organization employs two full-time seasonal employees: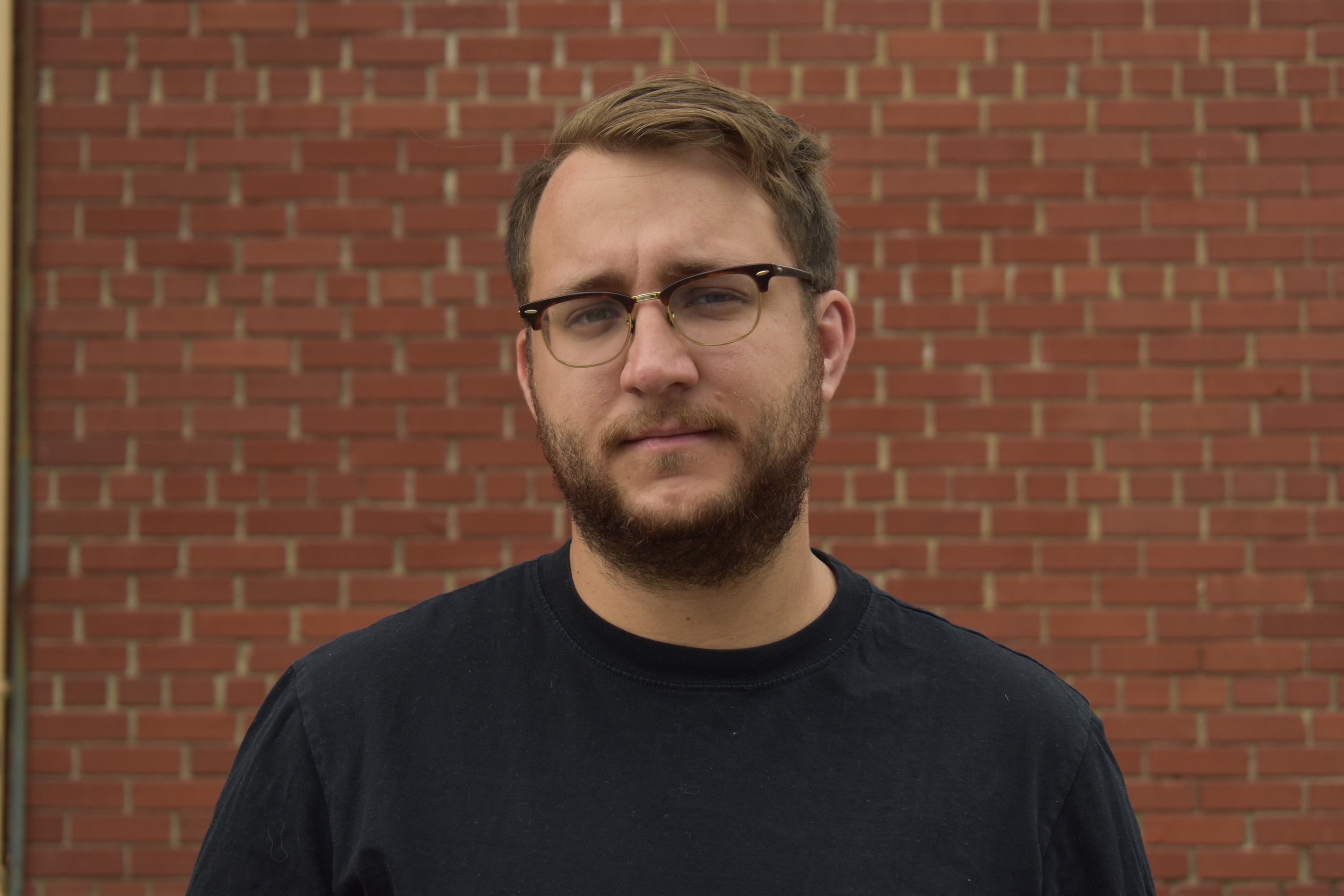 Andrew J. Manera
|
Artistic & Executive Director
Andrew J. Manera is a leader in Regina's cultural community. After serving four seasons as Globe Theatre's Director of Production, he sought the challenge of managing an upstart grassroots organization: the Artesian. After four years as the facility's Venue Manager, he sees the formation of Artesian Performing Arts as key to the survivability of the venue and the many independent artists and arts organizations that rely on the space.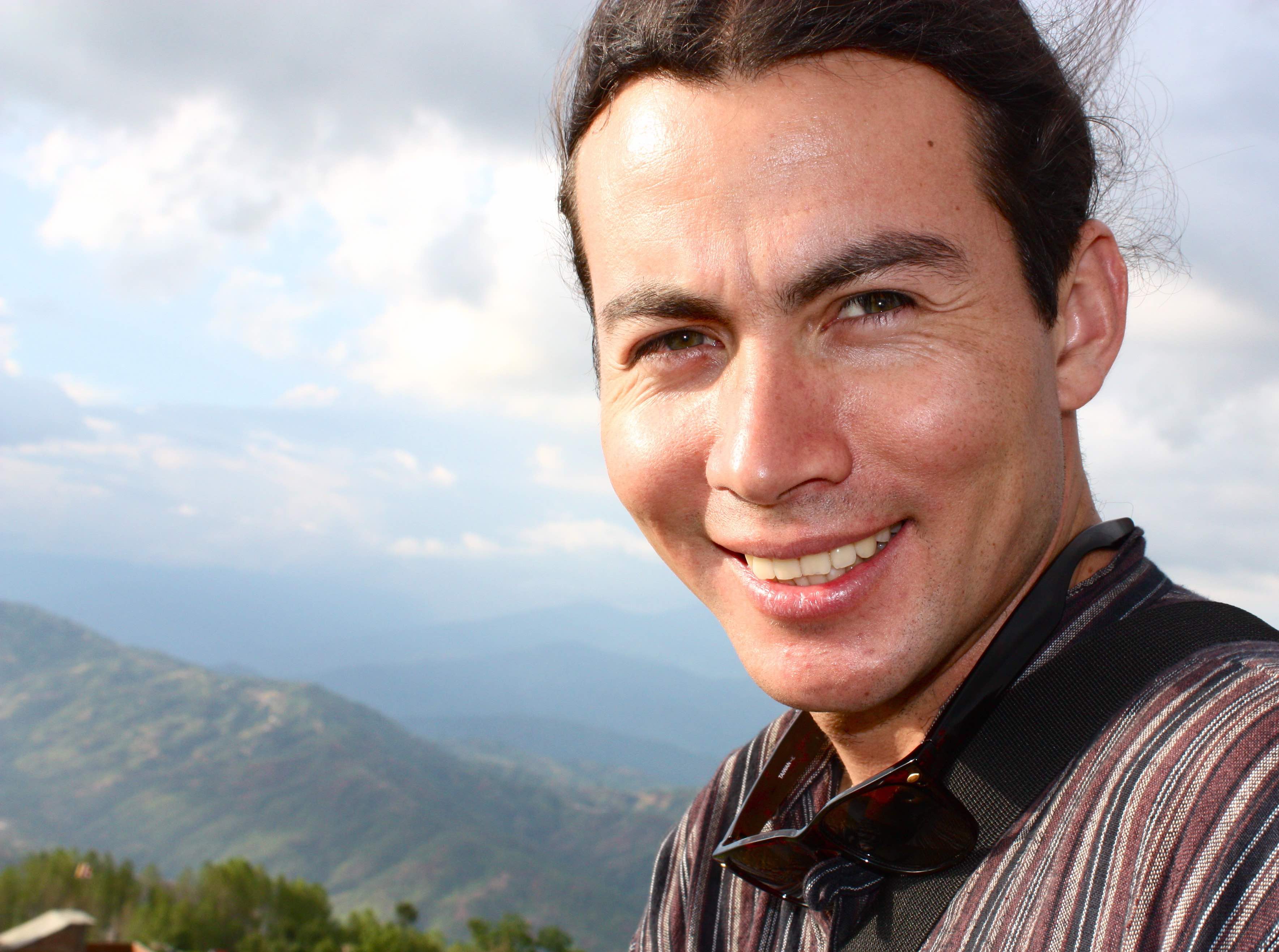 Mel Vovchuk
|
Bar Manager
Mel is a long-time supporter of the arts in Regina and has worked in many capacities for 15 years in theatre, film
and
music. Mel is excited to be a part of the Artesian. Her years of work in the arts on both front line customer service and behind-the-scenes work have aligned
in
the role of
bar manager
. She is a familiar face in the community and intends to continue fostering successful relationships with local artists and providing an exceptional service and a warm and welcoming venue for patrons.