Wolf Willow and The Garrys Double Album Release Show - TWO NIGHTS!
Nov 12, 2021 - Nov 13, 2021
---
---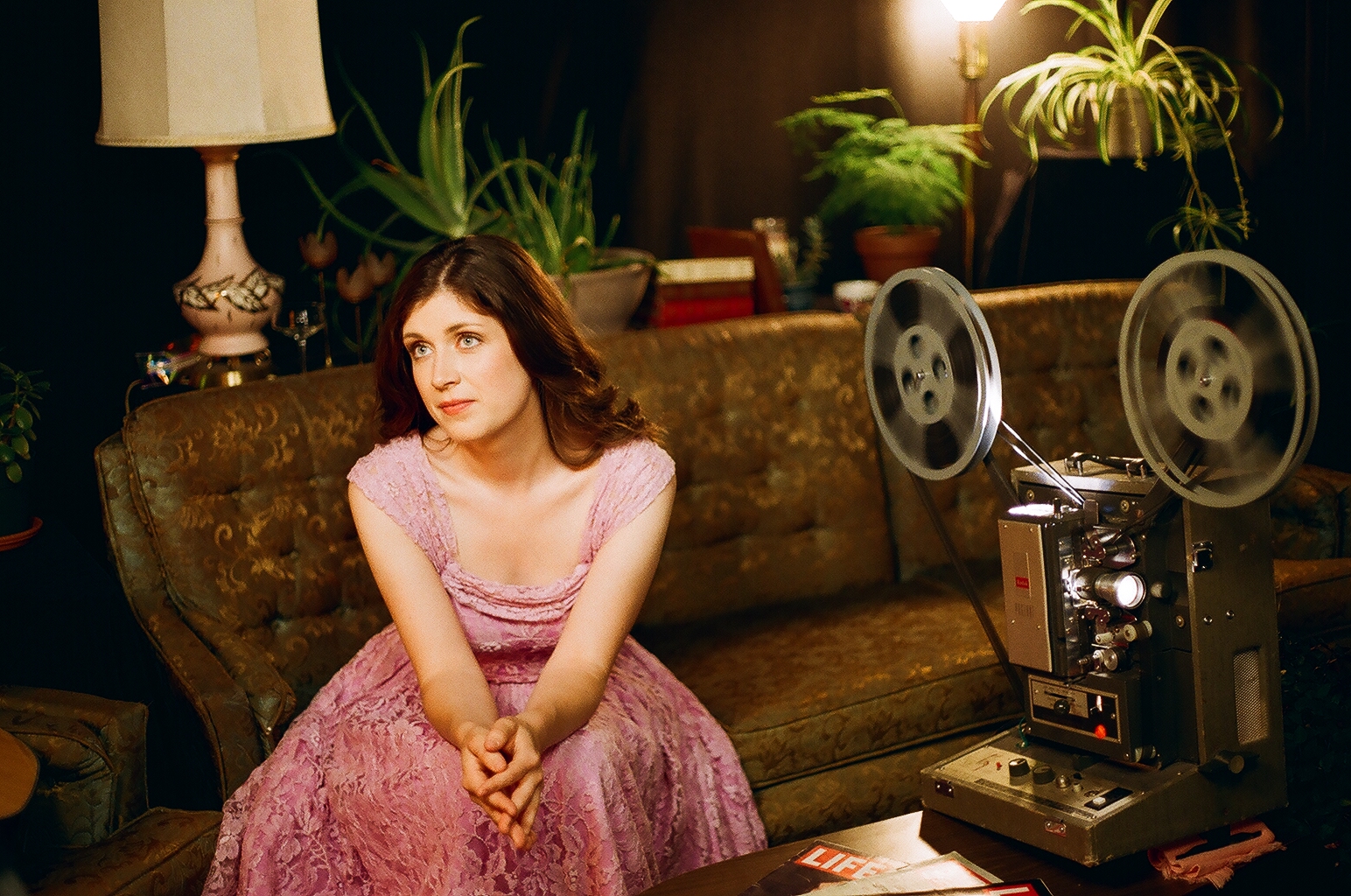 Join Regina countrypolitan supergroup Wolf Willow and Saskatoon surf rock powerhouse The Garrys for TWO incredible evenings of music in celebration of both their brand new albums!
Please be advised that admission to this event will require proof of vaccination or a negative test in accordance with our current COVID-19 policies, which are available at www.artesianon13th.ca/pages/covid-safety
Show Details:
Wolf Willow and The Garrys Double Album Release Show
Dates: Friday, November 12th and Saturday, November 13th, 2021
Doors: 7:00 PM both nights
Show: 8:00 PM both nights
Tickets: $20.00 in advance, $25.00 at the door.
The Artesian is wheelchair accessible, all-ages, and a proud supporter of positive spaces initiatives with a zero-tolerance policy towards hate, harassment, and/or discrimination. We reserve the right to remove any patron creating an unsafe environment. The accessible entrance is available via a lift, Please ask staff for help if necessary.
About Wolf Willow:
From the Northern Great Plains of Saskatchewan, Wolf Willow plays original country and western inspired by honkytonk, Western swing, and countrypolitan retro sounds. Wolf Willow both stretches and upholds the retro-country tradition as they have played festivals (Ness Creek, Gateway Music Festival, BreakOut West) and tour dates across western Canada. After receiving a Western Canadian Music nomination for Visual Media Composer of the year, Wolf Willow has spent 2020 preparing a new full-length album for release in Fall 2021.
About The Garrys:
Formed in the spring of 2015, The Garrys use layered 3-part blood harmonies, hazy sun-bleached melodies, classic lo-fi guitar tones, and syncopated surf beats to create a unique "doom-wop" sound, dripping with dark nostalgia and touched by psychedelic dread. Their music is likely to leave you with an urge to do the Watusi, bittersweet thoughts about slow-dancing with your middle school crush, or a nagging feeling that it's not quite safe to go back into the water.
The Garrys' new album is called "Get Thee to a Nunnery." Out on Grey Records. Produced by Dallas Good. Recorded and mixed by Barrett Ross.
---