The Jerry Cans w/ guest Josh Q
Jan 17, 2019
---
---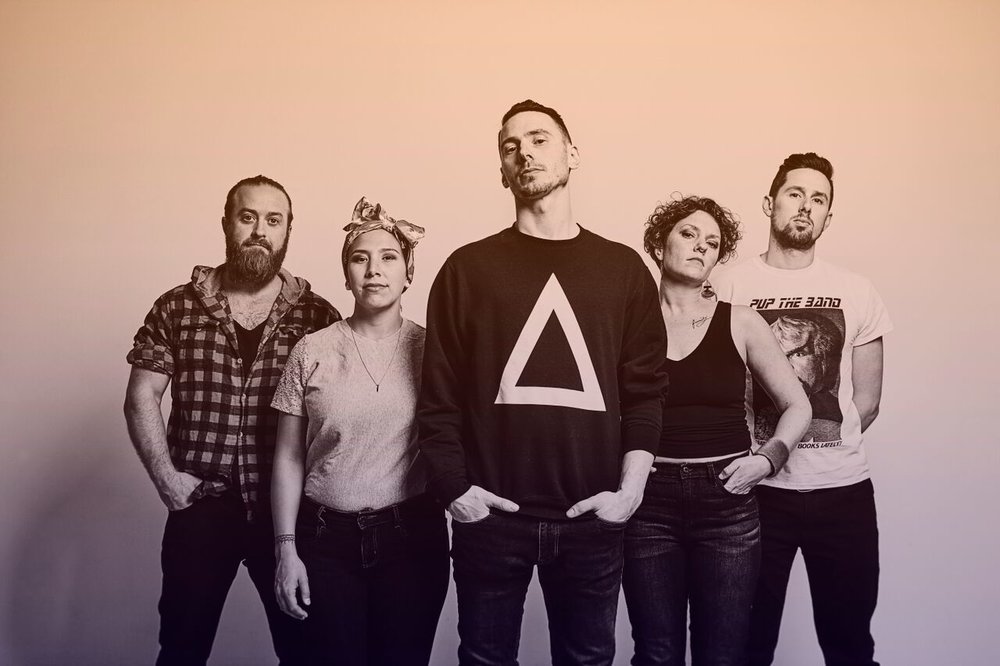 The Artesian is pleased to present the pride of Canada's north, The Jerry Cans, on January 17th, 2019. Join us for a night of truly one-of-a-kind music!
Doors: 7:00 PM
Show: 8:00 PM
Tickets: $20.00 in advance, $25.00 at the door.
The Artesian is wheelchair accessible, all-ages, and a proud supporter of positive spaces initiatives with a zero-tolerance policy towards hate, harassment, and/or discrimination. We reserve the right to remove any patron creating an unsafe environment. The accessible entrance is available via a lift, Please ask staff for help if necessary.
About The Jerry Cans:
The Jerry Cans create music inspired by their hometown of Iqaluit, Nunavut, and life in the Canadian Arctic. With a unique mix of traditional Inuit throat singing and roots-rock sung in the Indigenous language of Inuktitut, The Jerry Cans are a distinctly Northern sound. The band is passionate about helping to preserve the Inuktitut language and are committed to challenging common misconceptions about life in the North. Their high energy performances have thrilled audiences in countries all across the globe including Australia, Scotland, Greenland, Cuba and Norway.
About Josh Q: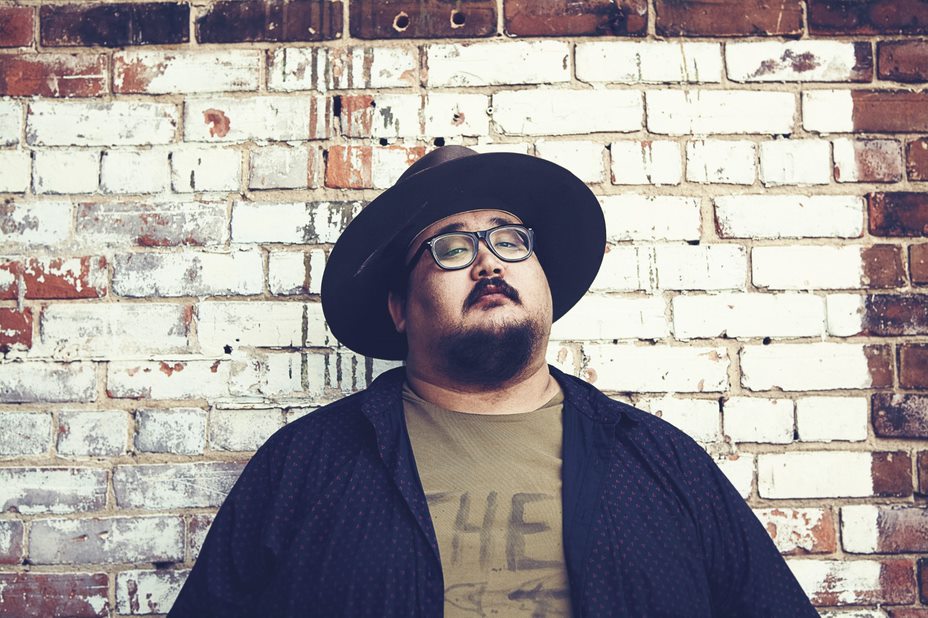 Arctic Soul, Josh Q and The Trade-Offs' iconic brand, is distinguished by the deep brooding voice of Josh Qaumariaq and soulful background of Jeff Maurice set against blues and rock and roll sounds echoing from the depth of the Northern tundra. In a blend of Inuktitut and English lyrics, The Trade-Offs sing the Arctic blues about universal themes of light and darkness and closeness and isolation. While the band is a staples of the Iqaluit music scene, they have played across Canada on big and small stages alike, including main stage performances at major festivals and at the iconic Cameron House in Toronto. Press play and be prepared to fall in love with Nunavut's Arctic Soul.
---