Regina Word Up Open Mic featuring RC Weslowski
Oct 13, 2021
---
---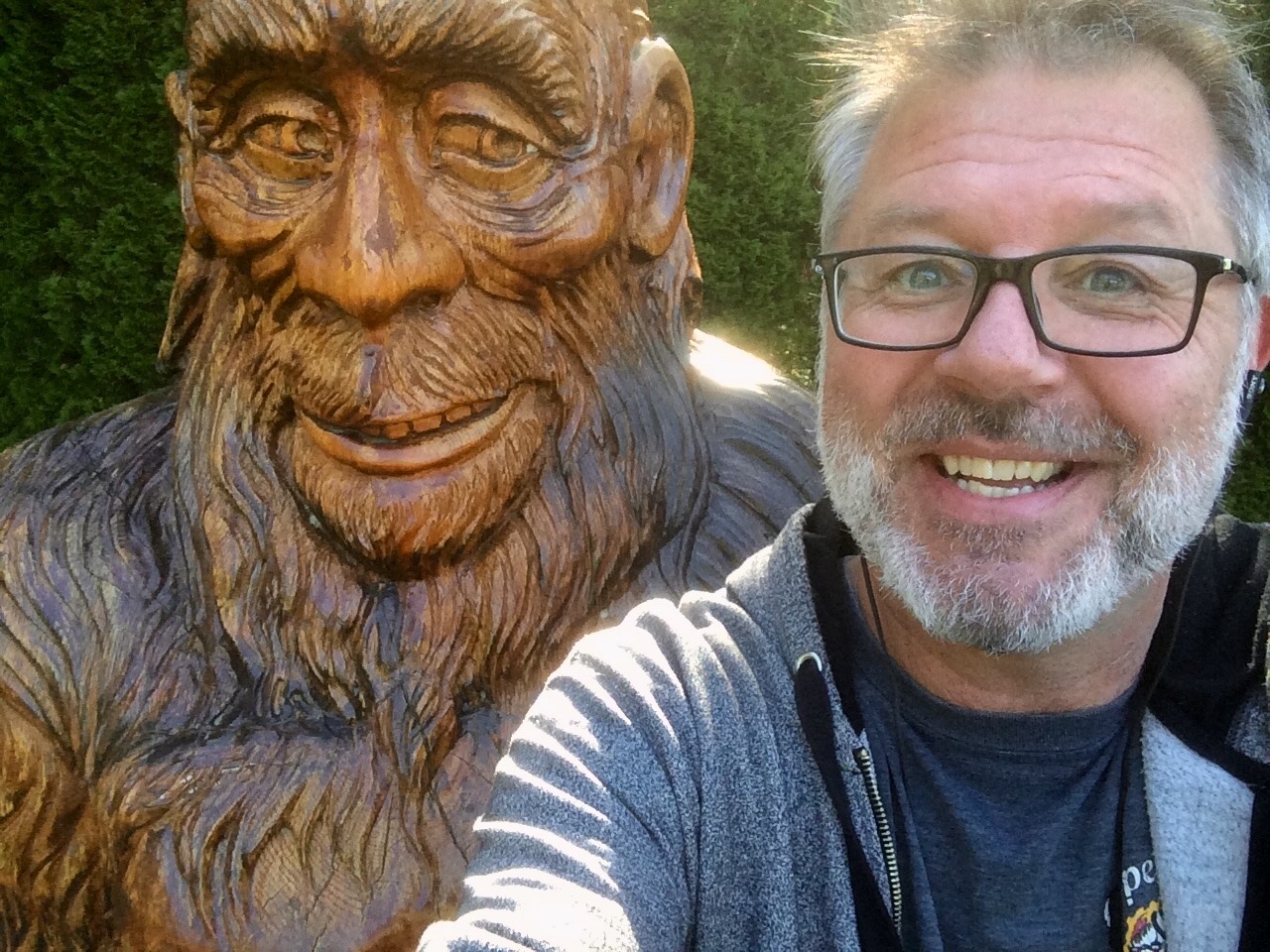 The Creative City Centre presents Regina Word Up at The Artesian!
Date: Wednesday, October 13, 2021
Time: 7:00-9:00 pm (SK time), doors open at 6:30 pm
Location: The Artesian, 2627 13th Ave, Regina, SK (The basement)
Price: Recommended donation of $5 or pay what you can. (Cash please)
* Free if you perform!
* Sign up at the door.
* First come, first served.
* Space limited.
The Artesian is a fully licensed, all-ages, and wheel-chair accessible facility located in the heart of Regina's Cathedral Neighbourhood.
Please note: In accordance with The Artesian's policies and the Government of Saskatchewan's public health orders, Regina Word Up requires proof of double vaccination or a negative test dated within 72 hours, along with ID, at our events. Masks are required. We encourage physical distancing.
Please see policies here --
The Artesian: https://artesianon13th.ca/pages/covid-safety
Gov of Sask: https://www.saskatchewan.ca/.../public-health-orders...
Additional covid precautions:
*Each performer gets their own microphone.
*Virtual feature performer to minimize travel
*****
CREATIVE CITY CENTRE PRESENTS REGINA WORD UP AT THE ARTESIAN!
Regina Word Up is back in-person! (With a few new (temporary) but exciting changes!)
The pandemic encouraged the Creative City Centre to pivot and transform the Hague Gallery, the beloved home of open mics and poetry slams for close to a decade, into a production studio when safe in-person performances weren't possible. The CCC now produces exciting digital content and professional development -- check it out at https://creativecitycentre.ca/.
We are thrilled to partner with The Artesian to use this beautiful community space as a backdrop for poetry once again.
*****
7pm - Open Mic
8 pm - Feature performer
Any remaining time -- Open Mic
9 pm - Ends
Our first open mic of 2021-22 is an opportunity for folks to gather and share appreciation for the art of spoken word. Everyone is welcome on our pressure-free stage for 5-minute spots. All genres, styles, and stories will be celebrated. (Please see community guidelines below.)
We encourage audience members to engage during the performances – snap, make cheesecake noises (mm's and yes'), laugh, stomp, or otherwise make your appreciation known!
FEATURE PERFORMER
RC WESLOWSKI is the 2021 Zaccheus Jackson Nyce Memorial Award Winner and The 2016 Sheri-D Wilson Golden Beret Award Winner. He's been co host the radio program Wax Poetic on Co Op Radio for 20 years and is the Artistic Director for Hullabaloo: The BC Youth Spoken Word Festival. RC's first collection of poetry "My Soft Response to the Wars" is available now from Write Bloody North Publishing www.writebloodynorth.ca

*****
GUIDELINES, COMMUNITY AGREEMENTS AND CONSENT STATEMENTS
At the Creative City Centre we always strive for inclusivity and respect in the community both inside and out of our facility, which is why we have compiled the following guidelines to remember both for our events and also in everyday life.
• We encourage respecting the way folks self-identify, without assuming gender, sexuality, orientation, religion, or ability.
• We understand that at times folks may need to leave or engage in other methods of self-care, and that's okay.
• We encourage language that promotes inclusivity, education, and awareness and dislike all forms of explicit ignorance including, but not limited to, hate speech, racism, homophobia, transphobia, and classism.
• We encourage the culture of consent meaning we respect people's physical, verbal, and emotional boundaries. This means respecting that some people might not want to be hugged and if you want to engage physically in any way with a person it is important to ask permission before doing so.

*****
Regina Word Up is a program of the Creative City Centre. We gratefully acknowledge the support of the Department of Canadian Heritage, SK Arts, City of Regina, Creative Saskatchewan, and the Canada Council for the Arts that make programs like this one possible. We are grateful to The Artesian, who are facility partners for these events.
For more information on programs and opportunities, please visit www.creativecitycentre.ca
For more information, please email Cat at [email protected]
---