RAI Arts Festival Group Show and Sale
May 31, 2018
---
---
50.4453626;-104.61931720000001;2627 13th Avenue, Regina, SK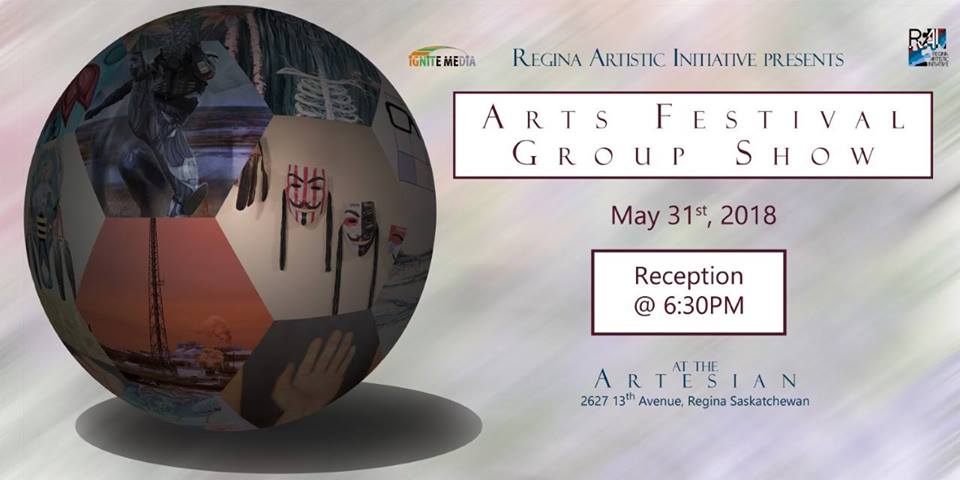 Arts Festival Group Show @the Artesian
Various Artist's will have their work on display in the lower level of the Artesian from May 11 to May 31st. In celebration of the Cathedral Village Arts Festival!
Closing Reception is on May 31st 6:30pm! Hope to all can attend to celebrate the ARTS!
Closing Reception:
May 31 6:30pm to 10pm
Artist's;
Mike Gronnerud
Rebecca Amber Nielsen
Charlotte Hauk
Wilfred Dieter
Cristian Barreno
Addy Maldonado
Ron Ewenin Wapamoose
Hillary Ryder
Nikki Jacquin
---