Ponteix w/ Beach Body and Shawn Jobin
Apr 19, 2019
---
---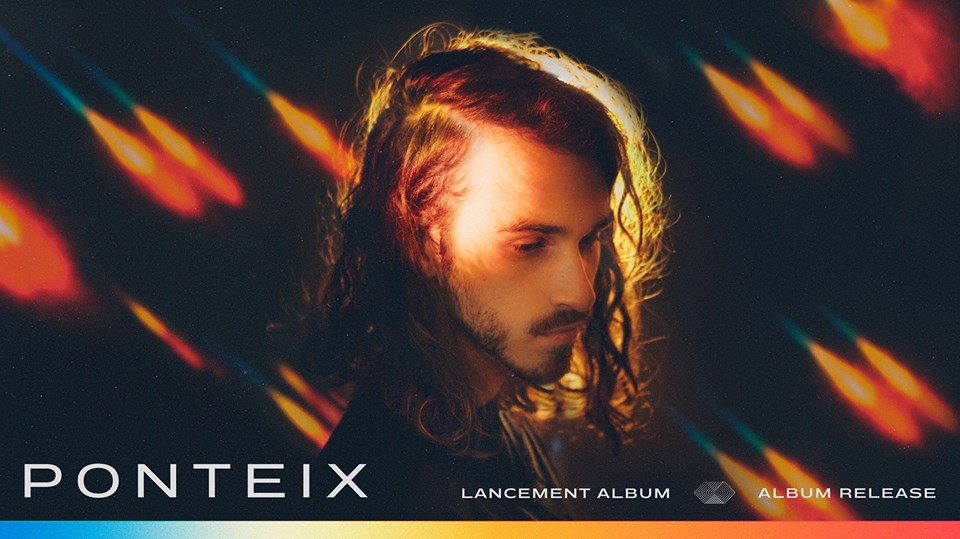 The Artesian and Regina Folk Festival are proud to present Ponteix with special guests Beach Body and Shawn Jobin, and featuring projections by SCKUSE
Doors//Portes: 8:30 PM
Show//Spectacle: 9:30 PM
Tickets//Billets:$10,00, $13,00 at the Door//à la porte
About Ponteix:
Après avoir fait mouche en Saskatchewan avec sa maitrise du séquenceur.
Le projet Mario Lepage fait de plus en plus parler de lui au pays des Ciels Vivants. Ce n'est rien d'étonnant avec cette voix étrangement enivrante, ces hurlements de basses à faire gronder le plancher, ces délais qui manient l'air en créant des fractales.
Si PONTEIX bousculent les conventions musicales et donnent symétrie à l'inclassable ils brisent également la barrière des langues en laissant place a l'élément le plus puissant dans la musique.... l'émotion.

__________________________

Hailing from a humble place in the epicenter of the land of living skies, French multi-instrumentalist Mario Lepage has been spending his last few years writing, performing, and collecting a sonic journal of influences. After performing & winning some heavy weight Francophone Canadian competitions, Lepage quickly came to the conclusion that the story he was trying to write needed additional artists. Employing the help of experimental musician Adam Logan & minimalist percussionist Kyle Grimsrud-Manz, Lepage created PONTEIX. On the verge of existential & extraterrestrial, Lepage's clever lyrics and intoxicating vocal timbre rest themselves on an ocean of cascading stereo delays, anxious rhythms & sub-frequency howls. With their Debut EP "J'Orage" released May 12th 2016 and a Handful of eastern and western Canadian music awards, the ever evolving project finds a new horizon to stretch out on. With tidal wave endings & avant melodies sung in both languages, PONTEIX has begun to take on the grand nature of the skies they write under.
About Beach Body:
Beach Body is a post death surf choir from Regina, Saskatchewan. Beach Body are Rory, Ian, Gaelan, Jesse, and Jon. Beach Body are doing the best they can.
About Shawn Jobin:
Rap éléctro tonique entre la noirceur et la clarté.
About SCKUSE:
Stephanie Kuse is a multimedia visual artist and graphic designer from Canada.
---