Marshall Burns "Dogs & Booze" Album Release with Lexi Buzash - 2 NIGHTS!
Nov 21, 2019
---
---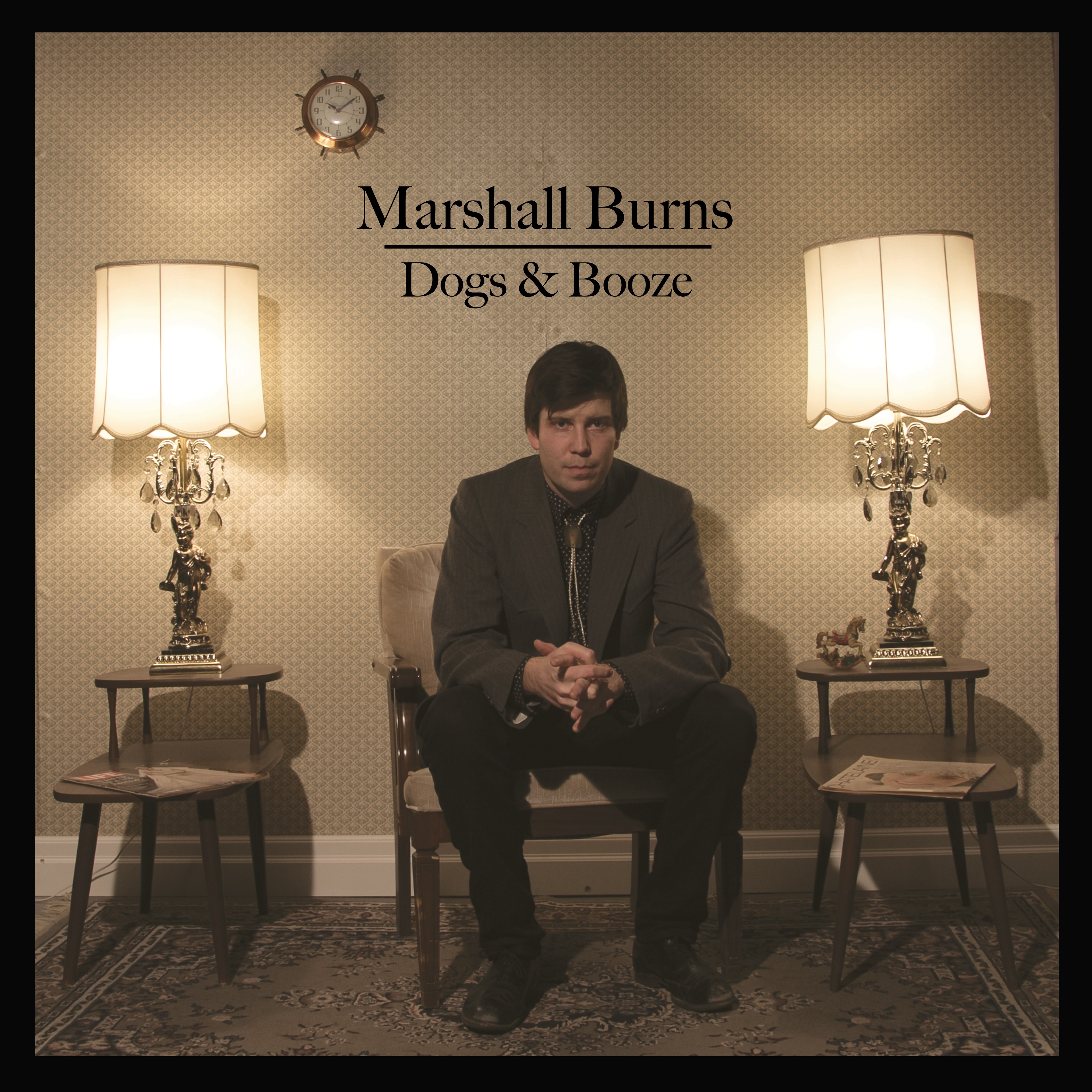 The Artesian is pleased to host local legend Marshall Burns for two concerts celebrating his long-awaited solo album release! You may know Marshall from his work in Rah Rah, The Lonesome Weekends, The Alley Dawgs, and other Regina-based groups. Join Marshall and his band of local all-stars as well as opener Lexi Buzash of Suncliffs for a night of stellar local music.
Show Details:
Marshall Burns "Dogs & Booze" Album Release with Lexi Buzash
Dates: Wednesday, November 20th, and Thursday, November 21st, 2019
Doors: 6:30 PM
Show: 7:30 PM
Tickets: $20.00 in advance (online or at Paper Umbrella) and $25.00 at the door
The Artesian is wheelchair accessible, all-ages, and a proud supporter of positive spaces initiatives with a zero-tolerance policy towards hate, harassment, and/or discrimination. We reserve the right to remove any patron creating an unsafe environment. The accessible entrance is available via a lift, Please ask staff for help if necessary.
About the show:
After spending over a decade recording and touring internationally with Juno-nominated indie-rock outfit Rah Rah, Marshall Burns returns with his first solo album "Dogs and Booze".
The album has been years in the making and features a stellar line-up of guests; Jeffrey Romanyk (Rah Rah), Joel Passmore (Rah Rah), Ian Cameron (Zachary Lucky, Wolf Willow), Christopher Sleightholm (Snake River), Clayton Linthicum and Kacy Anderson (Kacy and Clayton).
This collection of country-influenced songs were recorded live off the floor in Saskatoon by Barrett Ross (Kacy and Clayton, Deep Dark Woods), mixed in Vancouver by David Carswell (The New Pornographers, Destroyer) and mastered in Toronto by Joao Carvalho (The Tragically Hip, Joel Plaskett). Additional overdubs were recorded in Regina by Robb Morrison (Close Talker, Library Voices).
Vinyl copies of "Dogs and Booze" are limited and will be available for sale at the concert.
Backing up Marshall for this special release show will be Regina's best: Jeffrey Romanyk, Ian Cameron, Christopher Sleightholm and Andy Beisel.
Lexi Buzash of Suncliffs will open the show with a rare solo set.
---