Cancelled! - Keith Harkin with guest at the Artesian
Sep 6, 2019
---
---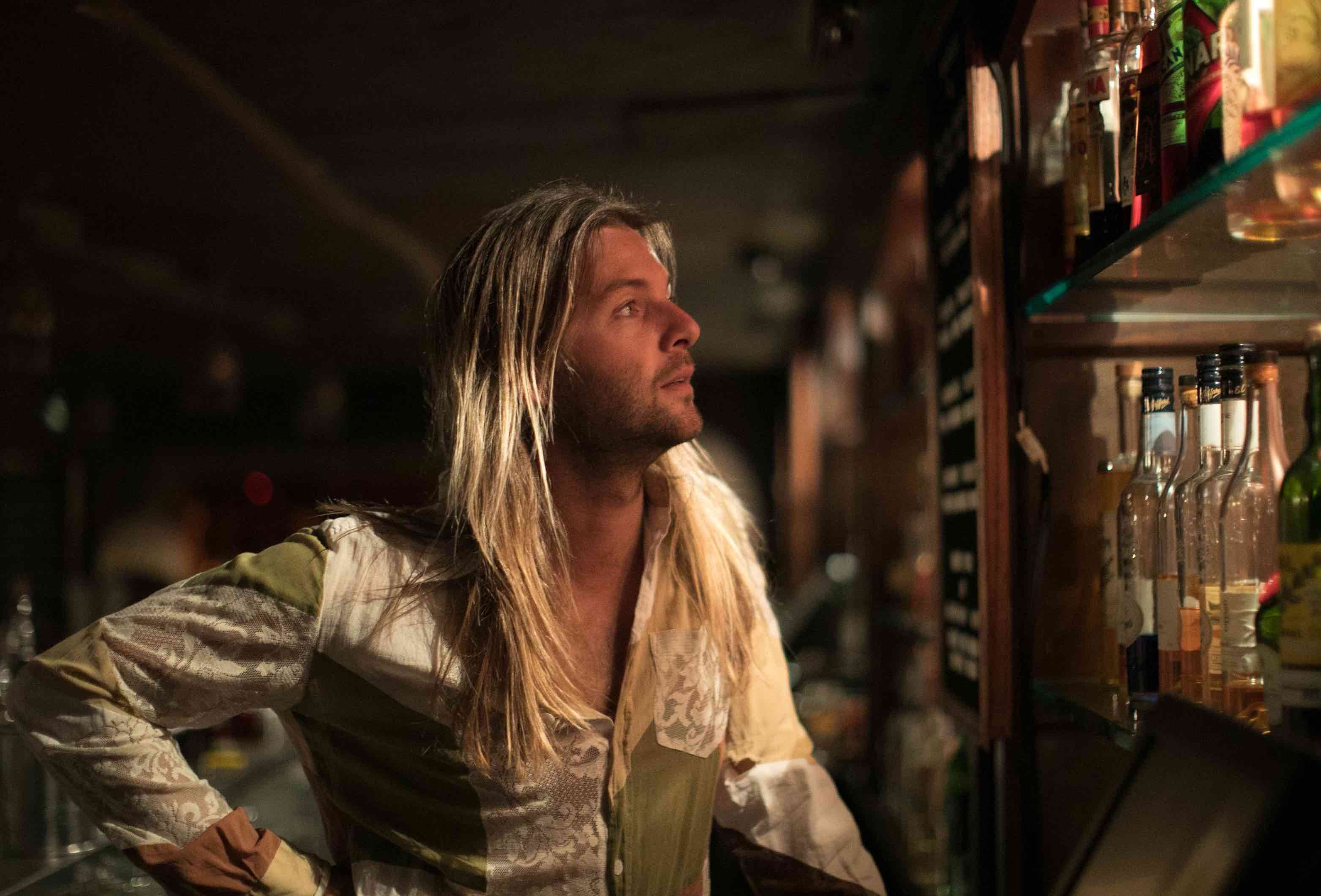 Unfortunately, due to circumstances beyond our control, this event has been cancelled. Tickets will be refunded at point of purchase. This event will be deleted in 24 hours.
The Artesian is pleased to welcome Irish Folk Musician Keith Harkin to the Artesian stage on Friday, September 6th, 2019!
Keith Harkin with guest Live
Friday, September 6th, 2019
Doors: 7:00 PM
Show: 7:30 PM
General Admission: $40.00 in advance, $45.00 at the door
VIP Tickets: $60.00
VIP Sound Check Tickets: $80.00
* VIP Tickets allow ticketholders early access (6:30 PM) to the venue on the day of the show to meet Keith.
* VIP Sound Check tickets allow ticketholders early access (6:00 PM) to the venue on the day of the show to meet Keith and hear him perform selected songs at his sound check.
The Artesian is wheelchair accessible, all-ages, and a proud supporter of positive spaces initiatives with a zero-tolerance policy towards hate, harassment, and/or discrimination. We reserve the right to remove any patron creating an unsafe environment. The accessible entrance is available via a lift, Please ask staff for help if necessary.
About Keith Harkin:
Keith Harkin is an Irish singer-songwriter and guitar playing minstrel who has been singing his way into the hearts of music lovers since the wee age of four. His musical talents have brought him across the world from the UK to Canada to Australia to America and back, over and over again in his past eight years touring.
During his time touring the States, he gained recognition from Grammy Award-winning Producer, David Foster, who then went on to sign Keith as one of his first artists to Verve Records. Keith released his first solo debut album with Foster and Verve Records, where they watched it soar to the number 1 spot on the Billboard charts.
While working on his solo career, Keith also has continued to perform as a lead soloist in Celtic Thunder. His role in Celtic Thunder has brought him to write and record a number of his own songs for the show, as well as, perform for a vast audience Worldwide, including President Obama and the First Lady and recording numerous PBS specials.
When Keith isn't touring or recording, you can catch him at the beach surfing or continuing the nomadic travel life from adventure to adventure. But always with a guitar nearby.
http://www.keithharkin.com/
https://www.instagram.com/keithharkin
https://www.facebook.com/keithharkinofficial/
https://twitter.com/keithharkin
---