Jake Vaadeland & the Sturgeon River Boys w/ Special Guest Marshall Burns
Jun 29, 2022
---
---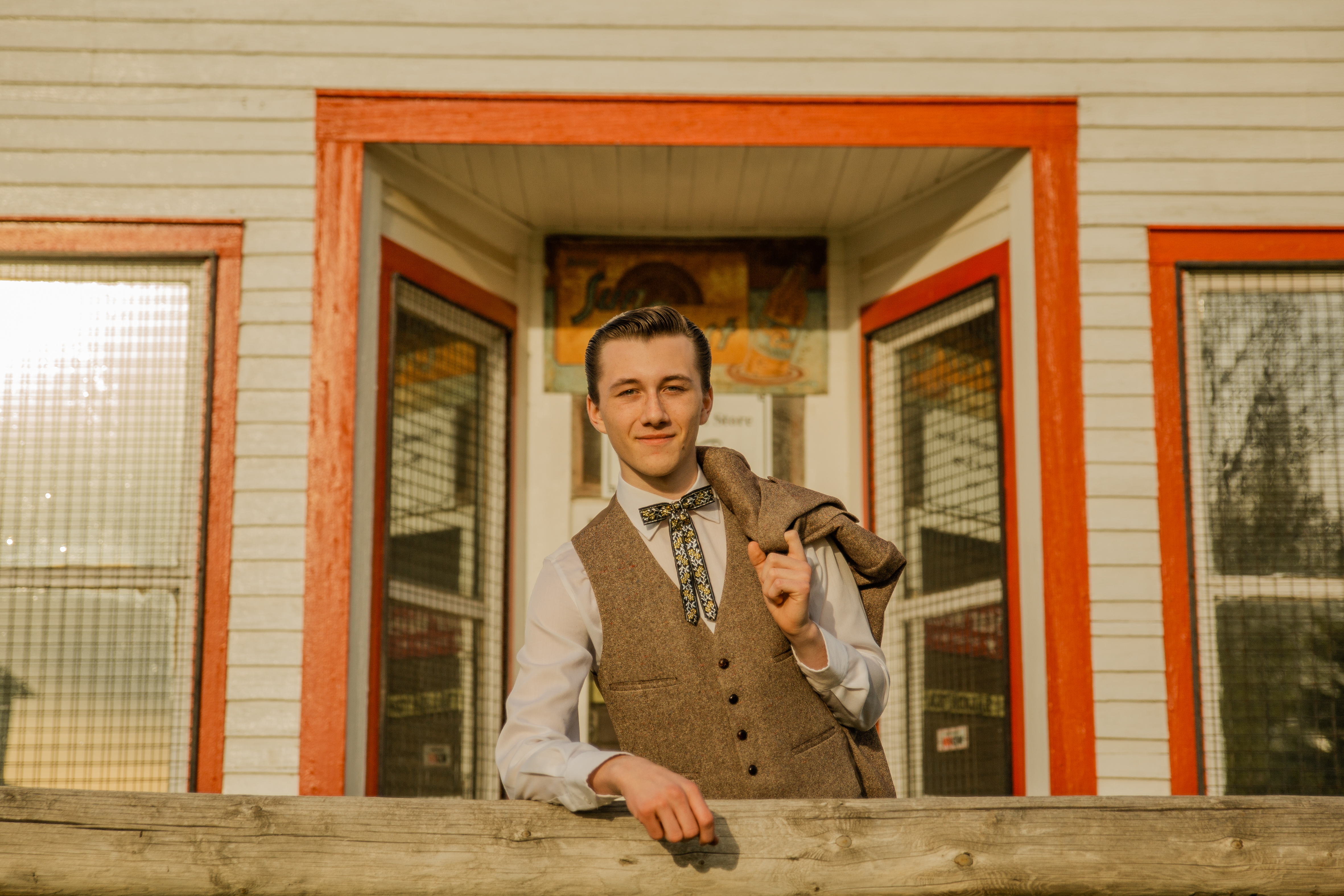 The Artesian is pleased to welcome Jake Vaadeland & the Sturgeon River Boys back on Wednesday, June 29th, this time with special guest ***Marshall Burns*** (filling in for Soil N Grass due to the airport stranding of one of the members)!
Please be advised that admission to this event will require proof of vaccination in accordance with our current COVID-19 policies, which are available at www.artesianon13th.ca/pages/covid-safety
Show Details:
Jake Vaadeland & The Sturgeon River Boys w/ Special Guest Marshall Burns
Date: Wednesday, June 29th, 2022
Doors: 7:00 PM
Show: 8:00 PM
Tickets: $23.00 in advance online and at Paper Umbrella - 2724 13th Avenue, $30.00 at the door.
*Advance tickets close at 5:00 PM day-of-show. Additional tickets will be available at the door*
The Artesian is wheelchair accessible, all-ages, and a proud supporter of positive spaces initiatives with a zero-tolerance policy towards hate, harassment, and/or discrimination. We reserve the right to remove any patron creating an unsafe environment. The accessible entrance is available via a lift, Please ask staff for help if necessary.
About Jake Vaadeland:
Jake Vaadeland is a self taught multi-instrumentalist and songwriter from Saskatchewan, Canada. His traditional sound and unique style could be defined as a blend of Bluegrass and 50s Rockabilly, with Jake also specializing on guitar and banjo in addition to his impressive vocals. Jake strives to write and play with a focus on storytelling and messages that he hopes his audience can relate to, all packaged in foot stomping, high energy performances with The Sturgeon River Boys.
Jake received 4 2022 Saskatchewan Country Music Awards, including Fans Choice Entertainer of the Year, Songwriter of the Year, Alternative Country Album of the Year and Emerging Artist of the Year. His album, Retro Man also finished at #2 in fan voting for the Best Saskatchewan Albums of 2021.
"He cut a foppish figure and seemed to have stepped right off of a Greyhound Scenic Cruiser double-decker bus, fresh from the fertile plains of Saskatchewan, bound for Music City with a pocket full of songs, a guitar, and the dog-eared stub of a one-way ticket. Jake had just enough attitude to let you know that he wasn't kidding…a healthy dose of bravado and svelte, and a double dose of knowing who he was and where he wanted to go while working out for himself how to get there." – Mississippi Chris Sharp, The Bluegrass Standard, Rancho Mirage, California
---