Faces of 2021: A Year in Review Quiz Show
Dec 27, 2021
---
---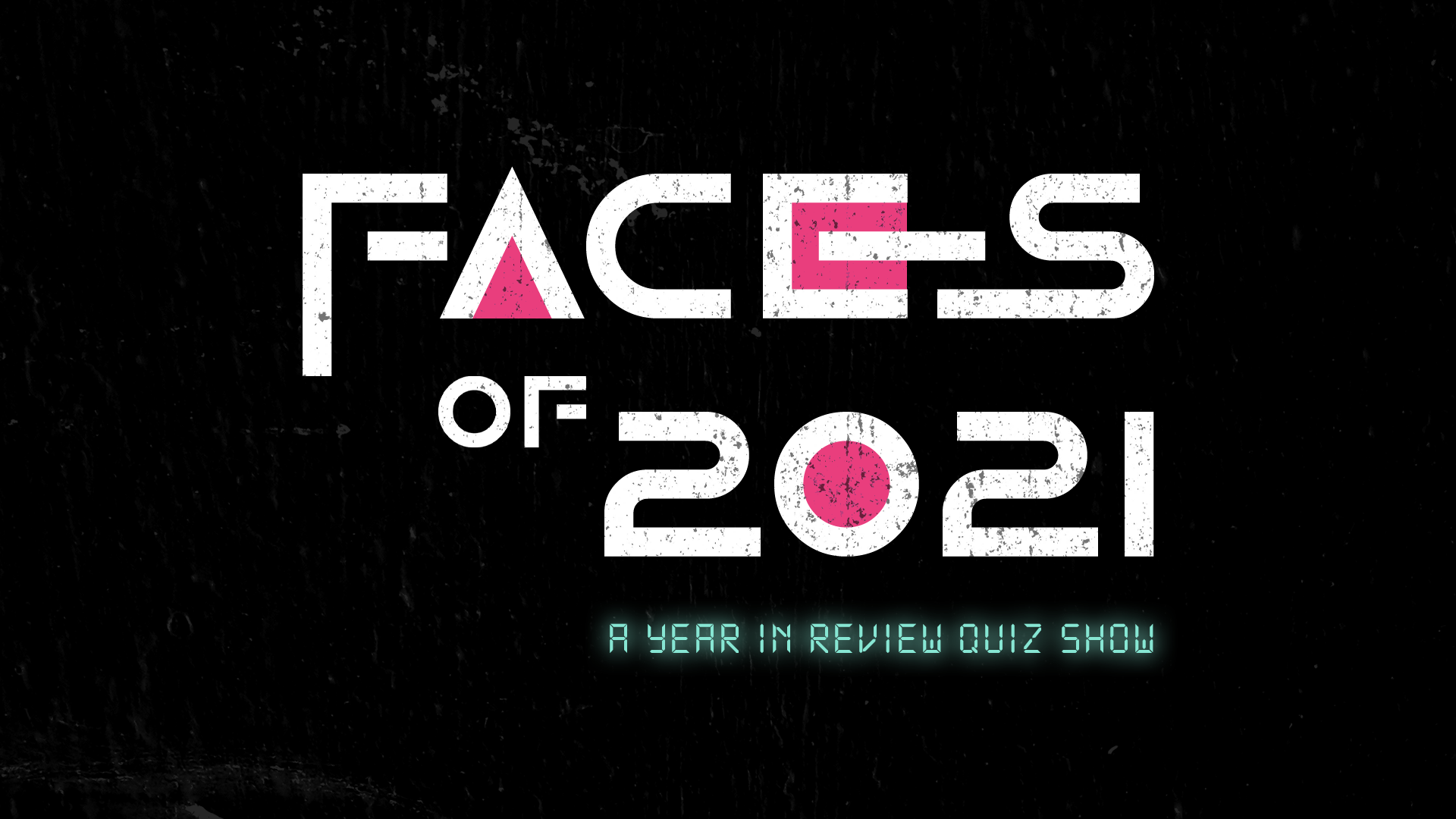 Come be part of our live studio audience as we see how many notable faces from 2021 our contestants can name!
Show Details:
Faces of 2021: A Year in Review Quiz Show
Date: Monday, December 27th, 2021
Doors: 7:00 PM
Show: 8:00 PM
Tickets: $20.00 in advance
The Artesian is wheelchair accessible, all-ages, and a proud supporter of positive spaces initiatives with a zero-tolerance policy towards hate, harassment, and/or discrimination. We reserve the right to remove any patron creating an unsafe environment. The accessible entrance is available via a lift, Please ask staff for help if necessary.
The players for this year's show include:
Sabeen Ahmad
Paul Dechene
Mark Johnston
Joanne Lavoie
Melanie Metcalf
And last year's returning champion: Kim Nguyen

Featuring Cole Nicolson as the QuizMaster
Hosted by David Carnegie

Brought to you by Plain View Media and PolyChrome Entertainment
---