Close Talker with guest Marissa Burwell
Nov 28, 2019
---
---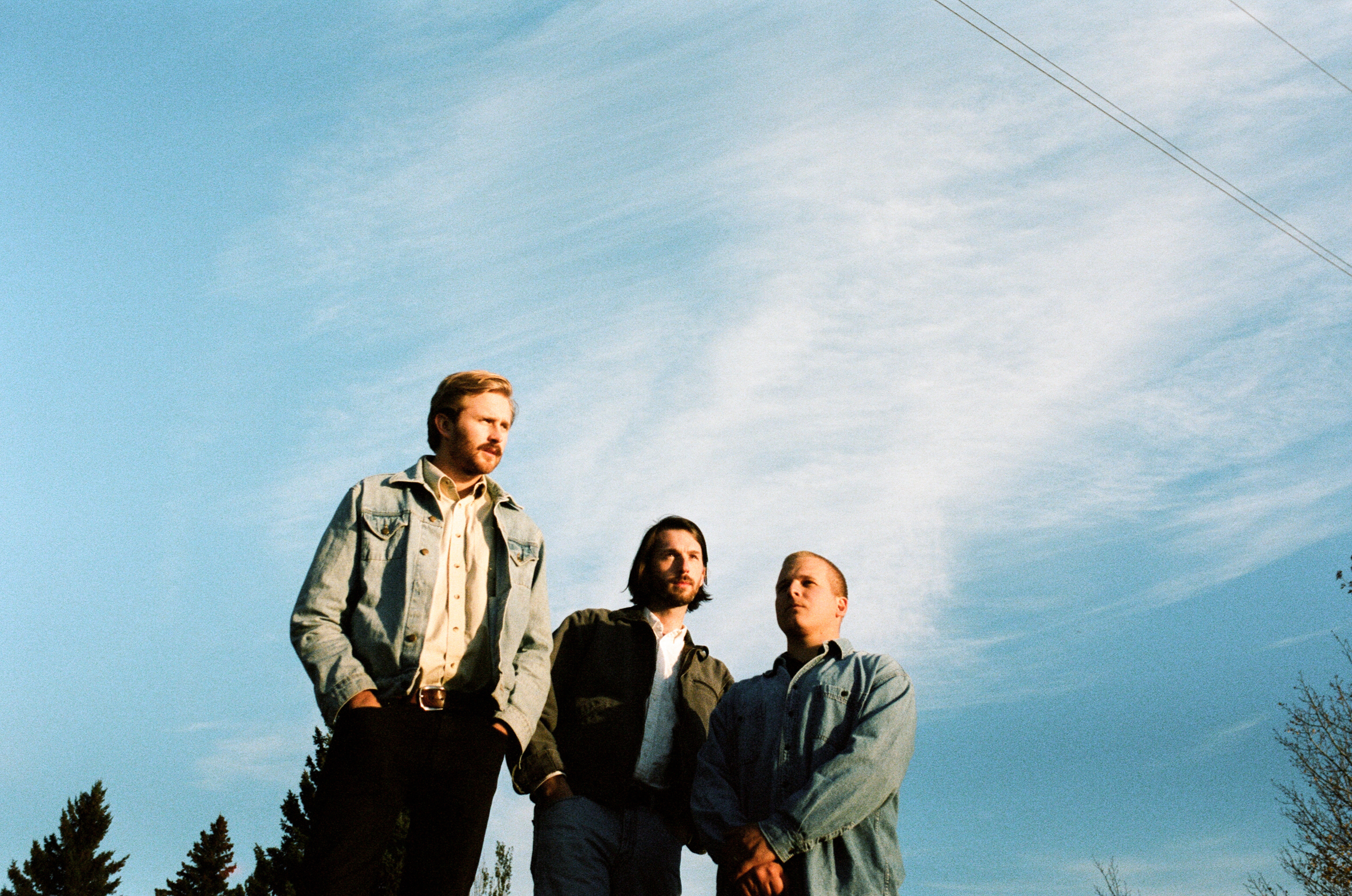 The Artesian is pleased to present Saskatoon-based indie rock powerhouse Close Talker as they set out on the release tour for their brand new record "How Do We Stay Here?" Joining them for this show will be up-and-coming Regina-based folk-pop powerhouse Marissa Burwell!
Show Details:
Close Talker with guest Marissa Burwell
Date: Friday, June 28th, 2019
Doors: 7:00 PM
Show: 8:00 PM
Tickets: $15.00 in advance online or at Paper Umbrella - 2724 13th Avenue, or $20.00 at the door
The Artesian is wheelchair accessible, all-ages, and a proud supporter of positive spaces initiatives with a zero-tolerance policy towards hate, harassment, and/or discrimination. We reserve the right to remove any patron creating an unsafe environment. The accessible entrance is available via a lift, Please ask staff for help if necessary.
About Close Talker:
Close Talker is an indie rock band from Saskatoon, Canada. The band has toured throughout North America and Europe, and has gained the attention and praise of notable publications such as NPR, Billboard, Clash, Spin, Q Magazine, Consequence of Sound etc. Having recently won Alternative Artist of the Year at the Saskatchewan Music Awards, the band is poised for a breakthrough 2019. Beyond Close Talker's recordings and videos, the music comes alive with the band's iconic live show, leaving audiences around the world satisfied, having left all inhibitions behind. The band works tirelessly on evolving every aspect of their craft, which has led to their strongest and most confident album to date: How Do We Stay Here? Available worldwide August 30th via Slow Weather (NA) and Sinnbus (EUR).
In so many ways How Do We Stay Here? marks a new chapter for the band. The three members leaned into the trust and foundation built over countless years of friendship to pursue a record that would be sustainable and timeless for them. Choosing to self-produce allowed the band to hold this album close to their chest while it developed organically over the course of 2018 at RMS Labs in Regina, SK. At its core, the album is laced with a quiet confidence that invites the listener to dig in, finding new appreciation with each spin. Close Talker, now more than ever, is interested in music that is timeless - music that won't force the listener into feeling a certain way. To achieve this, the band approached each song following a code of instincts and honesty, including a list of 10 commandments by which all decisions were filtered through. Some were practical like: "start with what you know" while others were more attitude checks or holistic like: "no ego" all catering to the music coming first. How Do We Stay Here? Is a testament to the band's integrity and a desire to produce music that is original and pure. It is an album the band wrote for themselves, in hopes that the songs would carry the same meaning in 10 years, as they do today.
Always striving to innovate and establish their own path, Close Talker premiered North America's first ever 3D - 360 degree silent headphone concert series this summer. The band collaborated with visual artists in each city and performed their unreleased album, front to back, all to a seated audience wearing headphones. The audience experienced real-time 3D mixing, putting each listener in the middle of the band, hearing instruments and voices swirling around them. The tour was met with great response, with almost every show being a sell out crowd and esteemed galleries, theatres and art institutions across Canada.
About Marissa Burwell:
Marissa Burwell is a singer songwriter born and raised in Regina, Saskatchewan. Her narrative songs convey feelings of love and loss. Marissa will soon be releasing her debut self titled EP under local label, Grind Central Records.
---