Christina Martin and Dale Murray in the Artesian Lounge
Oct 31, 2019
---
---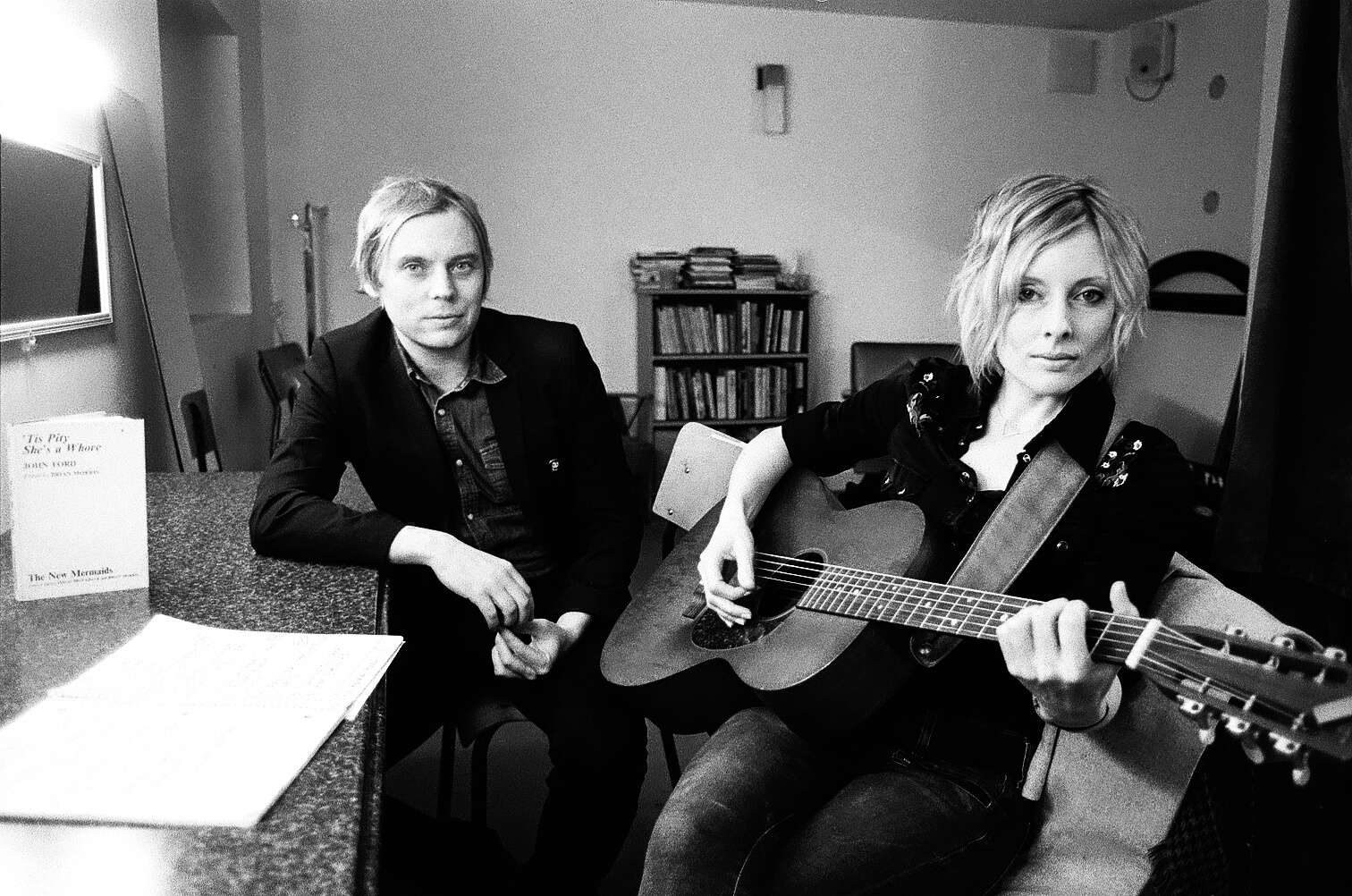 Join us in the lounge of the Artesian for an evening of music with Christina MartinandDale Murray:
Show Details:
Christina Martin and Dale Murray
Date: Thursday, October 31st, 2019
Doors: 7:00 PM
Show: 8:00 PM
Tickets: $15.00 in advance, $20.00 at the door
The Artesian is wheelchair accessible, all-ages, and a proud supporter of positive spaces initiatives with a zero-tolerance policy towards hate, harassment, and/or discrimination. We reserve the right to remove any patron creating an unsafe environment. The accessible entrance is available via a lift, Please ask staff for help if necessary.
About Christina Martin:
Christina Martin departs on her first cross-Canada tour since 2010 with guitarist Dale Murray, supporting a new album they independently produced titled "Wonderful Lie". The album features stripped down recordings of covers and originals. "We choose at least one version of a cover to perform each year, and now we'd like to share some of our favourites. For years, we didn't dare attempt to recreate songs that we felt were already their best versions, but then we got selfish and figured, why not? You learn a lot in the recording process and by examining other people's songs. It's a treat to hear an audience's response when they recognize that you are playing a song they know and love."
Christina began recording her own music while slogging it out on the Austin, Texas bar scene. A multi award winning singer-songwriter, she has been relentlessly recording and touring in Canada and in the UK and Europe, building connections at venues big and small, singing songs about loss, love and perseverance. Her songs have been featured in films and television, and she's performed at music festivals around the world (Rolling Stone Weekender Festival, Belfast Nashville Songwriters Festival, Folk Alliance International, Ottawa Bluesfest and Reeperbahn Festival).
At her Canadian tour dates, Martin partners with The Centre for Addiction and Mental Health to promote the work of Canada's largest mental health and addiction teaching hospital.
Accessibility Information:
For questions regarding accessibility, please contact the venue or email [email protected] before reserving your tickets. Personal attendants will receive a complimentary ticket and must be reserved in advance. This is a listening room event; the performance is amplified, but will not be too loud or brightly lit.
For more information about Christina and her music please visit: www.christinamartin.net
---