A Musical Celebration of John Prine hosted by Roy & Daniel Anderson
Apr 7, 2023
---
---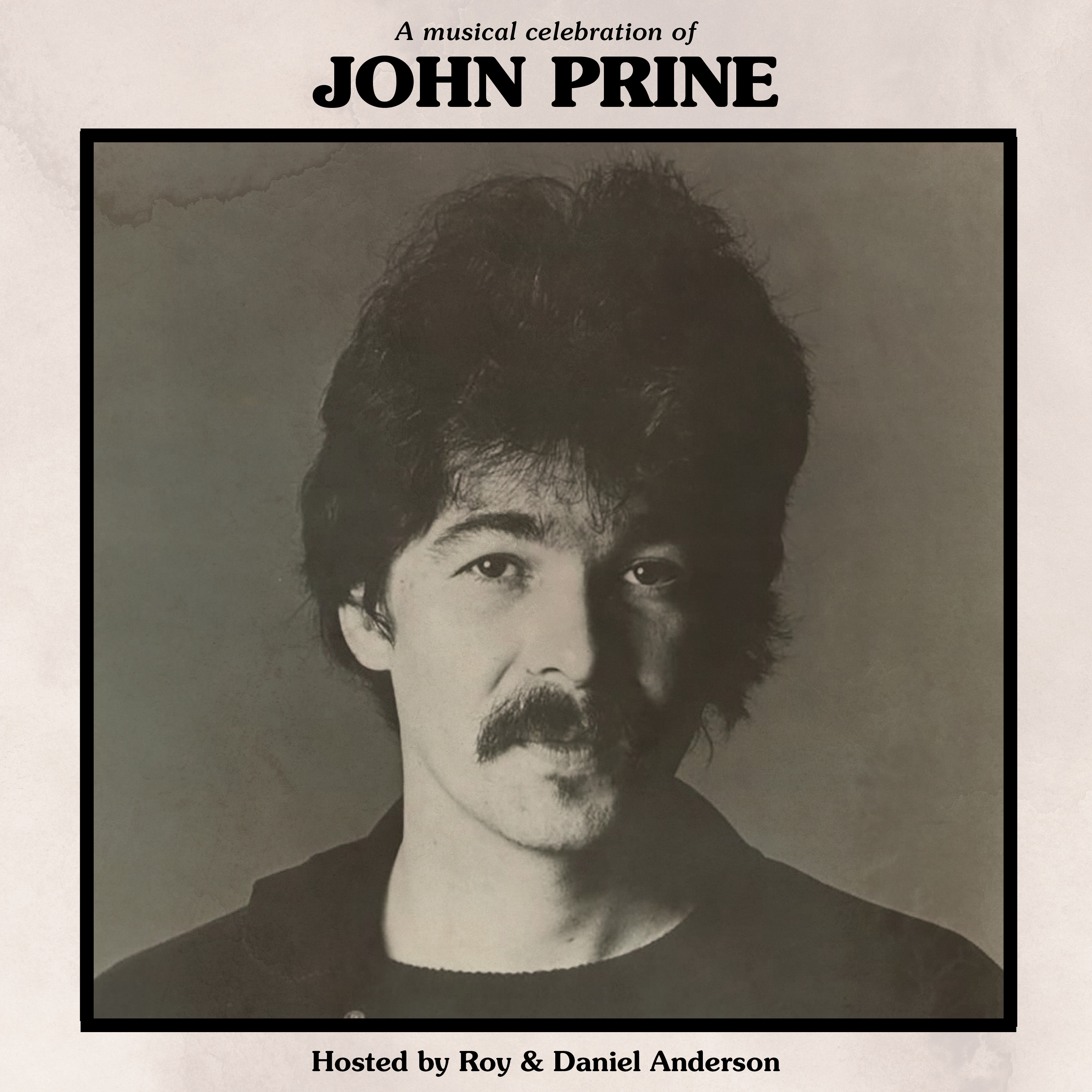 Join us for an evening celebrating the music of John Prine featuring some of your favourite Saskatchewan musicians.
Show Details:
A Musical Celebration of John Prine hosted by Roy & Daniel Anderson
Date: Friday, April 7th, 2023
Doors: 7:00PM
Show: 8:00PM
Tickets: $25.00 in advance online, at Paper Umbrella (2724 13th Avenue), or at the door.
*Advance tickets close at 5:00 PM day-of-show. Additional tickets will be available at the door unless it is officially labelled SOLD OUT*
The Artesian is wheelchair accessible, all-ages, and a proud supporter of positive spaces initiatives with a zero-tolerance policy towards hate, harassment, and/or discrimination. We reserve the right to remove any patron creating an unsafe environment. The accessible entrance is available via a lift, Please ask staff for help if necessary.
About the Show:
John Prine wrote and recorded songs, performed and even acted for roughly 50 years. His first release was in 1971, and his last studio album – Tree of Forgiveness – was released in April 2018. The music of John Prine will be celebrated on Friday, April 7th, at the Artesian. The evening will be hosted by Daniel Anderson and Roy Anderson (AndersonBurko), and along with the band and special guests, a selection of Prine songs will be performed. Join us for this casual gathering, brush up on your Prine lyrics, and we hope one of your favourite Prine songs make the set list.
---