Tic Toc TEN Short Performance Festival
Mar 9, 2019
---
---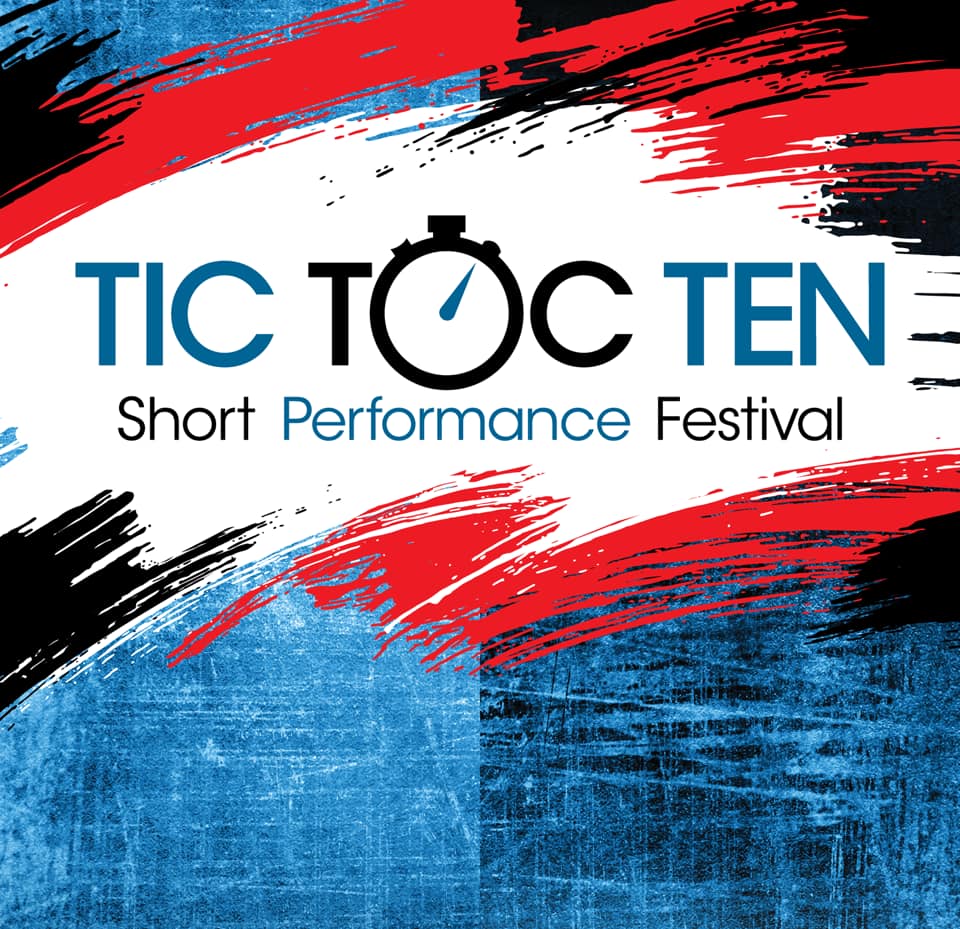 The Artesian is pleased to be home to a brand new performance project, the Tic Toc TEN Short Performance Festival!
Date: March 9th, 2019
Doors: 6:30 PM
Show: 7:00 PM
Admission by donation - we suggest a 10$ donation. Arrive early to guarantee you get a spot!
The Artesian is wheelchair accessible, all-ages, and a proud supporter of positive spaces initiatives with a zero-tolerance policy towards hate, harassment, and/or discrimination. We reserve the right to remove any patron creating an unsafe environment. The accessible entrance is available via a lift, Please ask staff for help if necessary.
About Tic Toc TEN:
Tonight is a night to celebrate art. We have 11 brand new performances by Saskatchewan artists!
Tic Toc TEN Short Performance Festival is a one night arts event of 10 minute exhibitions. Ranging from clown to film to traditional theatre, and everything in between. There is something for everyone.
Tic Toc TEN wants to facilitate a space for new works to develop and grow. Saskatchewan is so full of talent, and we are here to celebrate this with you!
*Please note some of the performances deal with difficult subject matter. Viewer discretion is advised*
---