The Stanley County Cut-Up's LIVE presented by Northern Lights Bluegrass and Old-Time Music Society
Mar 19, 2022
---
---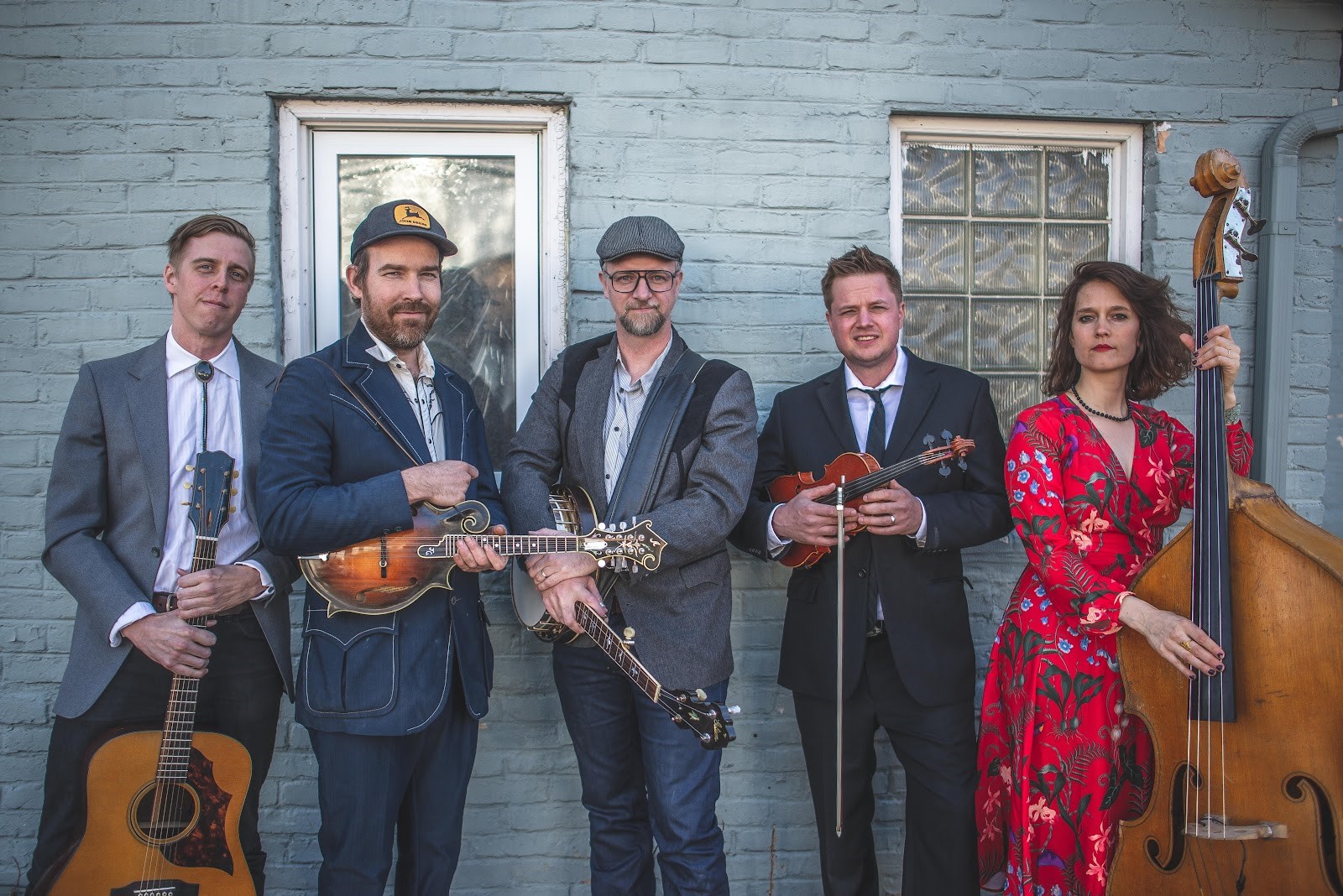 We are pleased to host Northern Lights Blue Grass and Old-Time Music Society as they present The Stanley County Cut-Up's!
Please be advised that admission to this event will require proof of vaccination in accordance with our current COVID-19 policies, which are available at www.artesianon13th.ca/pages/covid-safety
Show Details:
The Stanley County Cut-Up's
Date: Saturday, March 19th, 2022
Doors: 7:00 PM
Show: 8:00 PM
Tickets: $20.00 in advance ($15.00 for Northern Lights Bluegrass and Old-Time Music Society members), $27.00 at the door.
*Memberships will be verified at the door for member ticket holders. If you'd like to become a member you can register here - www.northernlightsbluegrass.com/membership/*
The Artesian is wheelchair accessible, all-ages, and a proud supporter of positive spaces initiatives with a zero-tolerance policy towards hate, harassment, and/or discrimination. We reserve the right to remove any patron creating an unsafe environment. The accessible entrance is available via a lift, Please ask staff for help if necessary.
About The Stanley County Cut-Up's:
From hard drivin' banjo solos to four part harmony singing, blues infused mandolin breaks and hair-raising fiddle tunes, this quintet covers all the bluegrass bases. Some nights, when the moon is just so, you can even hear the wail of a lonesome dobro.
This group has been playing together in different capacities for close to 20 years and their performances have been described as "more than fine" and "refilling my folk music cup" by audience members. The Cut-ups include Jess Reimer on bass, Jeremy Hamm on mandolin and fiddle, fiddler Jeremy Penner, banjo/dobro player Tim Osmond and guitarist T.J. Blair. All sing two, three and four part harmonies in a bluegrass style over original compositions and traditional numbers.
To hear them come together to perform as a bluegrass band is sure to lure fans of The Stanley Brothers, Jim & Jesse McReynolds, Bill Monroe, Hazel Dickens and others from the bluegrass canon.
---