The Slocan Ramblers presented by the Artesian
Mar 16, 2022
---
---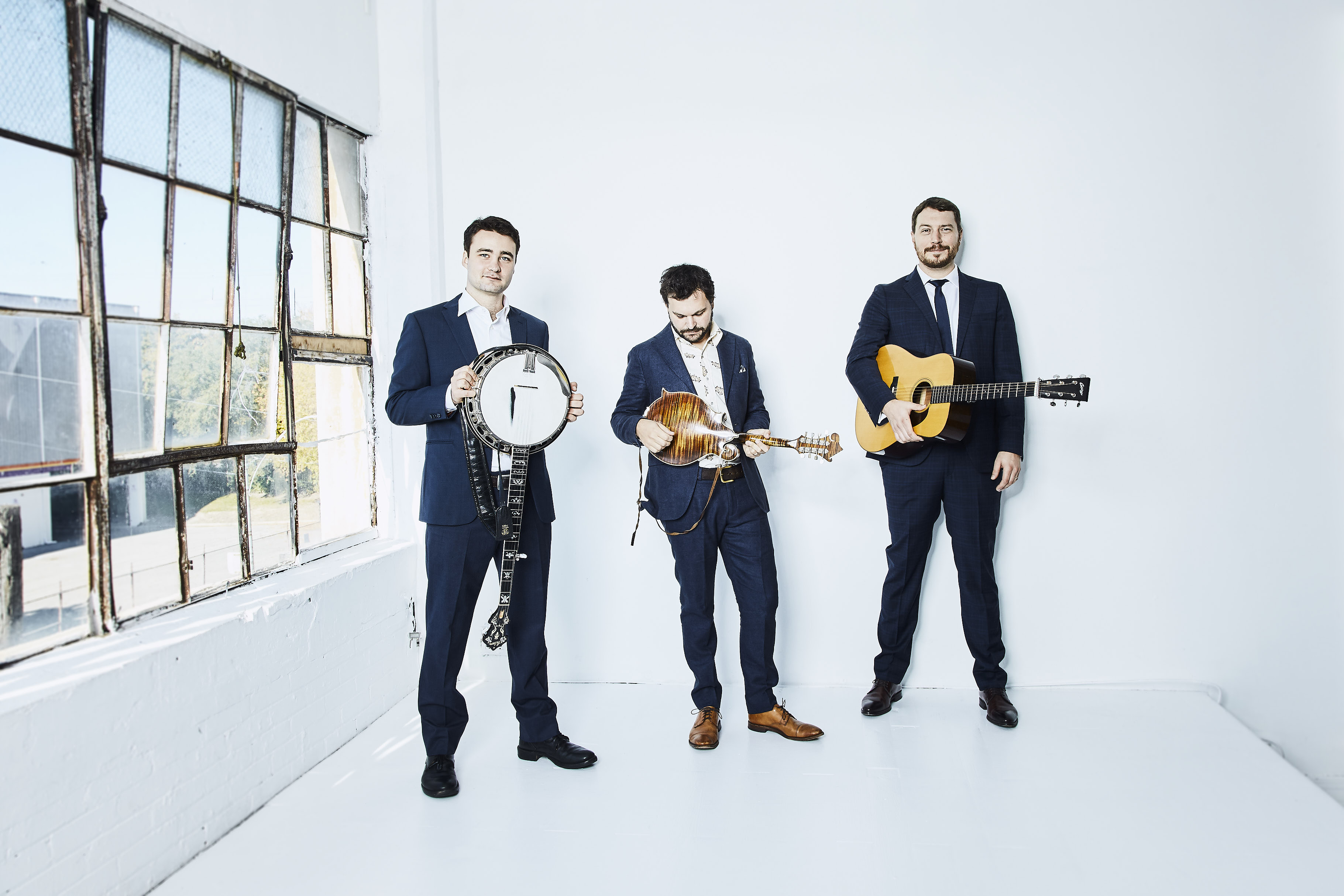 On March 16th, 2022 the Artesian is pleased to welcome back Canadian string band legends The Slocan Ramblers! It'll be almost two years to the day since they played the Artesian last (they were our last concert before we closed due to COVID in March of 2020). Don't miss this evening of folk and bluegrass tunes from some of Canada's finest players.
Please be advised that admission to this event will require proof of vaccination in accordance with our current COVID-19 policies, which are available at www.artesianon13th.ca/pages/covid-safety
Show Details:
The Slocan Ramblers
Date: Wednesday, March 16th, 2022
Doors: 7:00 PM
Show: 8:00 PM
Tickets: $20.00 in advance, $27.00 at the door
The Artesian is wheelchair accessible, all-ages, and a proud supporter of positive spaces initiatives with a zero-tolerance policy towards hate, harassment, and/or discrimination. We reserve the right to remove any patron creating an unsafe environment. The accessible entrance is available via a lift, Please ask staff for help if necessary.
About The Slocan Ramblers:
The Slocan Ramblers (2020 IBMA Momentum Band of the Year Award Winner & 2019 Juno Award Nominee) are Canada's bluegrass band to watch. Rooted in tradition, fearlessly creative and possessing a bold, dynamic sound, The Slocans have become a leading light of today's acoustic music scene. With a reputation for energetic live shows, impeccable musicianship and an uncanny ability to convert anyone within earshot into a lifelong fan, The Slocans have been winning over audiences from Merlefest to RockyGrass and everywhere in between.
On their much-anticipated album Queen City Jubilee (2019 Juno Award Nominee for Traditional Roots Album of the Year), The Slocans showcase their unique blend of bluegrass, old-time and folk with deep song-writing, lightning fast instrumentals and sawdust-thick vocals. With their trademark raucous energy, this album presents The Slocan Ramblers at the top of their game – writing and playing tunes to keep you up all night. This is roots music without pretension, music to make you feel something – say hello to your new favourite band.
---