The Moment When Everything Changed
---
---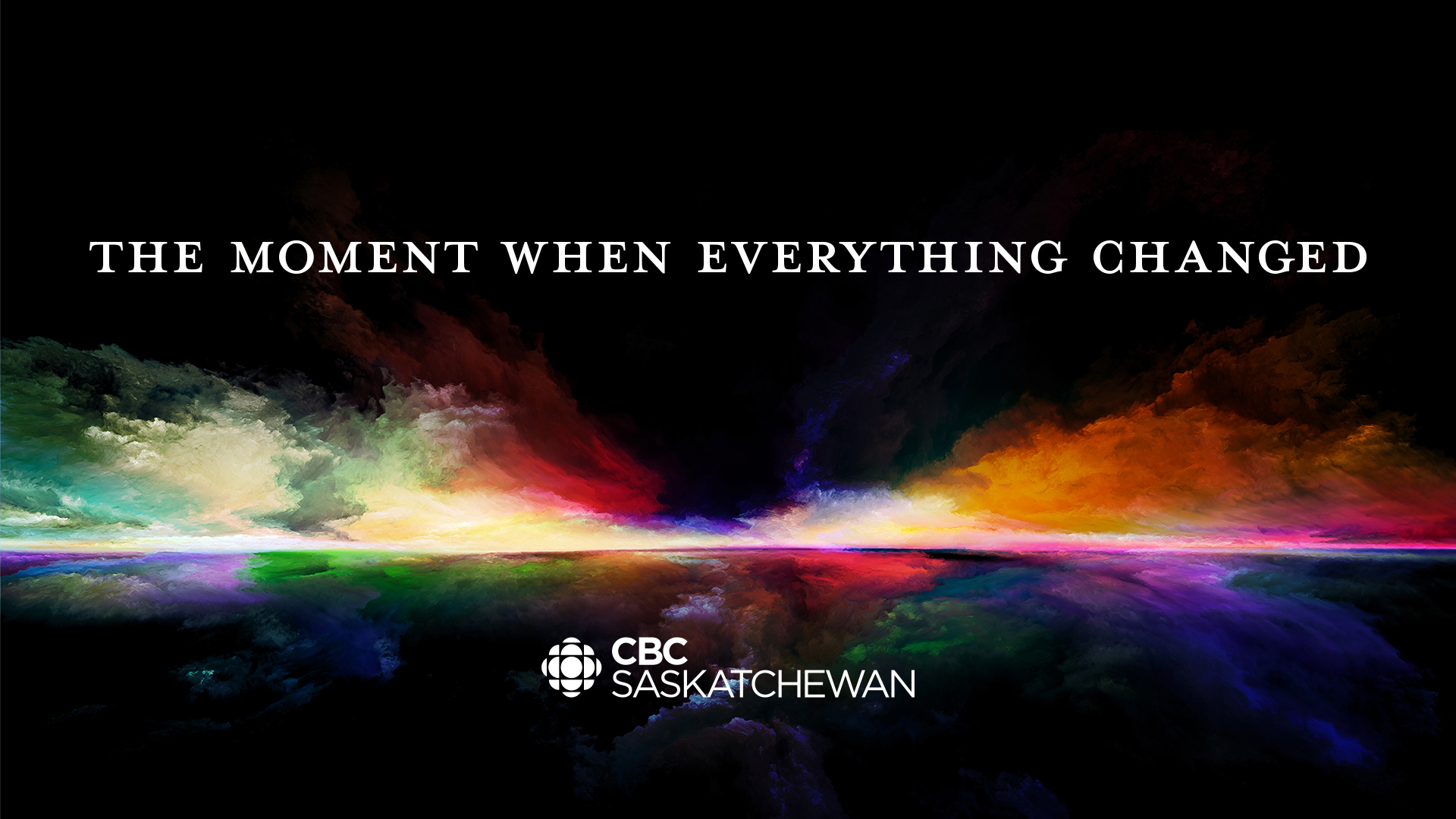 The Moment When Everything Changed
"Saskatchewan Weekend" LIVE at The Artesian on 13th.
We've all had it happen: a moment when there's a distinct before and after. A dividing line between what was and what is. Perhaps it's that moment when your new baby took its first breath, the thrill of a grand adventure, or the tingling feeling of love. Loss creates dividing lines, too.
Join "Saskatchewan Weekend" host Shauna Powers and guests for an intimate evening of storytelling, along with great music from Saskatchewan's own Belle Plaine.
Help us fight hunger and consider bringing a non-perishable food item, in support of, the CBC Saskatchewan "Comfort & Joy" campaign.
Doors: 6:30 p.m. Show starts: 7:30 p.m.
* TICKETS: FREE // REGISTRATION REQUIRED *
Ticket Link: https://www.eventbrite.ca/e/77513913201
---