The Fretless presented by the Artesian
Feb 13, 2020
---
---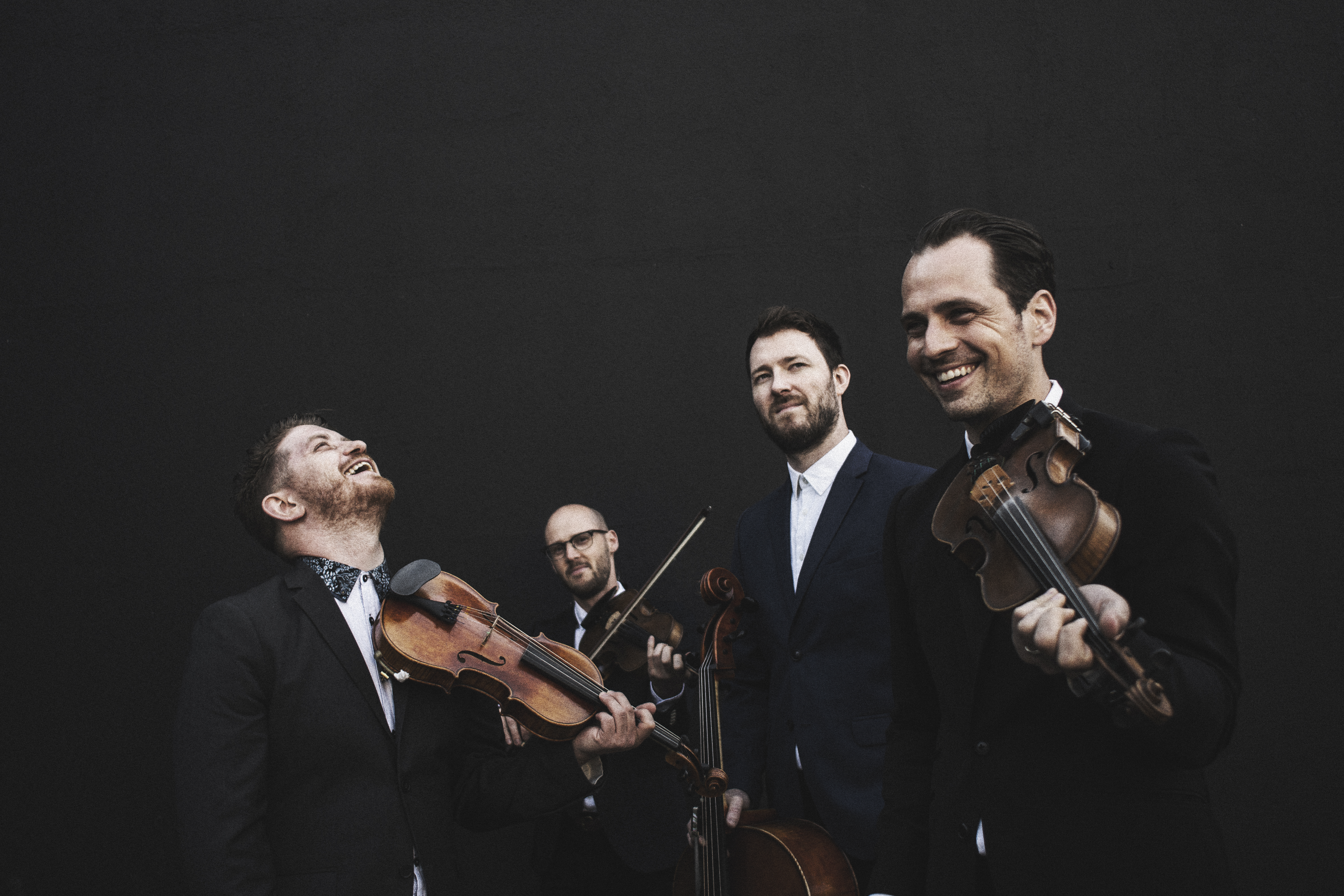 The Artesian is very excited to welcome back fan favourite The Fretless to the Artesian stage on Thursday, February 13th!
Show Details:
The Fretless
Date: Thursday, February 13th, 2020
Doors: 7:00 PM
Show: 8:00 PM
Tickets: $25.00 in advance - available online or at Paper Umbrella, $30.00 at the door
The Artesian is wheelchair accessible, all-ages, and a proud supporter of positive spaces initiatives with a zero-tolerance policy towards hate, harassment, and/or discrimination. We reserve the right to remove any patron creating an unsafe environment. The accessible entrance is available via a lift, Please ask staff for help if necessary.
We are located at 2627 13th Ave, Regina SK.
About
The Fretless
:
The Fretless is the Canadian ensemble playing an essential part in the emerging movement mainstreaming traditional music, and connecting traditional styles with diverse audiences around the world. Through its deconstruction and transformation of the usual rhythmic, harmonic and structured arrangements of fiddle styles around the world, The Fretless is pushing traditional music to a new place, and has now issued itself an atypical challenge in the mission to find and convert fans unfamiliar with "progressive" traditional music.
---