The FOMO Effect - A Panel Discussion
Nov 22, 2018
---
---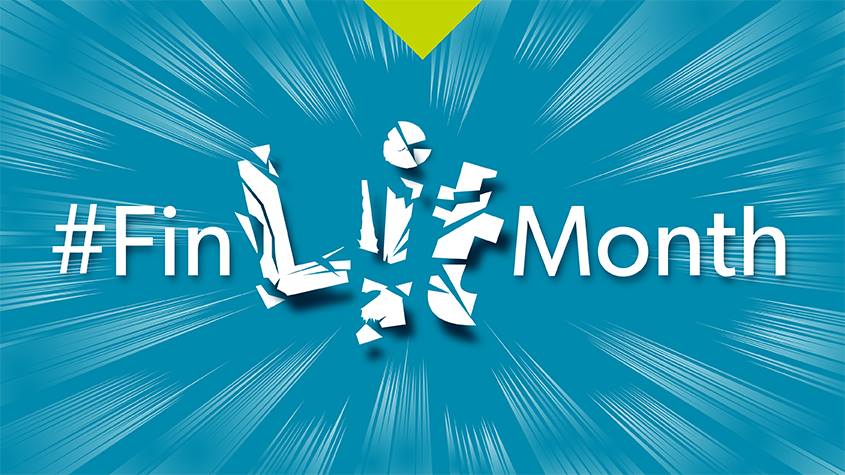 What:
One of the biggest influencers in our world today is social media. As part of Financial Literacy Month we want to open the conversation around the pressures of social media in our world today. We have all felt them, but why don't we talk about them?
We are hosting a panel discussion to talk about these pressures, the impacts it has on our financial wellness, overall well-being and some tips on how you can start saying "No to FOMO"
Why:
FOMO; Fear Of Missing Out, is something we have all felt at one point in time.For many, this fear and the pressures of social media can have an impact on our financial wellness. In fact, 72% of people buy something because they saw it on Instagram and 40% of millennials have gone into debt to keep up with their peers.
Who:
- Jim Demeray, Mental Health Leader - Understand US
- Melissa McCullough, Social Media Influencer - Trademark Homes
- Sean O'Connor, #FinLit and #FinTech Expert - Conexus
- One more guest panelists to be confirmed
Plus, who doesn't love coffee and donuts? Complimentary refreshments will be provided by local coffee roaster Caliber Coffee Roasters and HoBo Donuts will also be there!
Not able to attend in person? No worries, we will be going Live on Facebook and encourage you to tune in!
*The Artesian is wheelchair accessible, all-ages, and a proud supporter of positive spaces initiatives with a zero-tolerance policy towards hate, harassment, and/or discrimination. We reserve the right to remove any patron creating an unsafe environment. The accessible entrance is available via a lift, Please ask staff for help if necessary.*
---