Teen Open Stage plus Potluck
Apr 24, 2019
---
---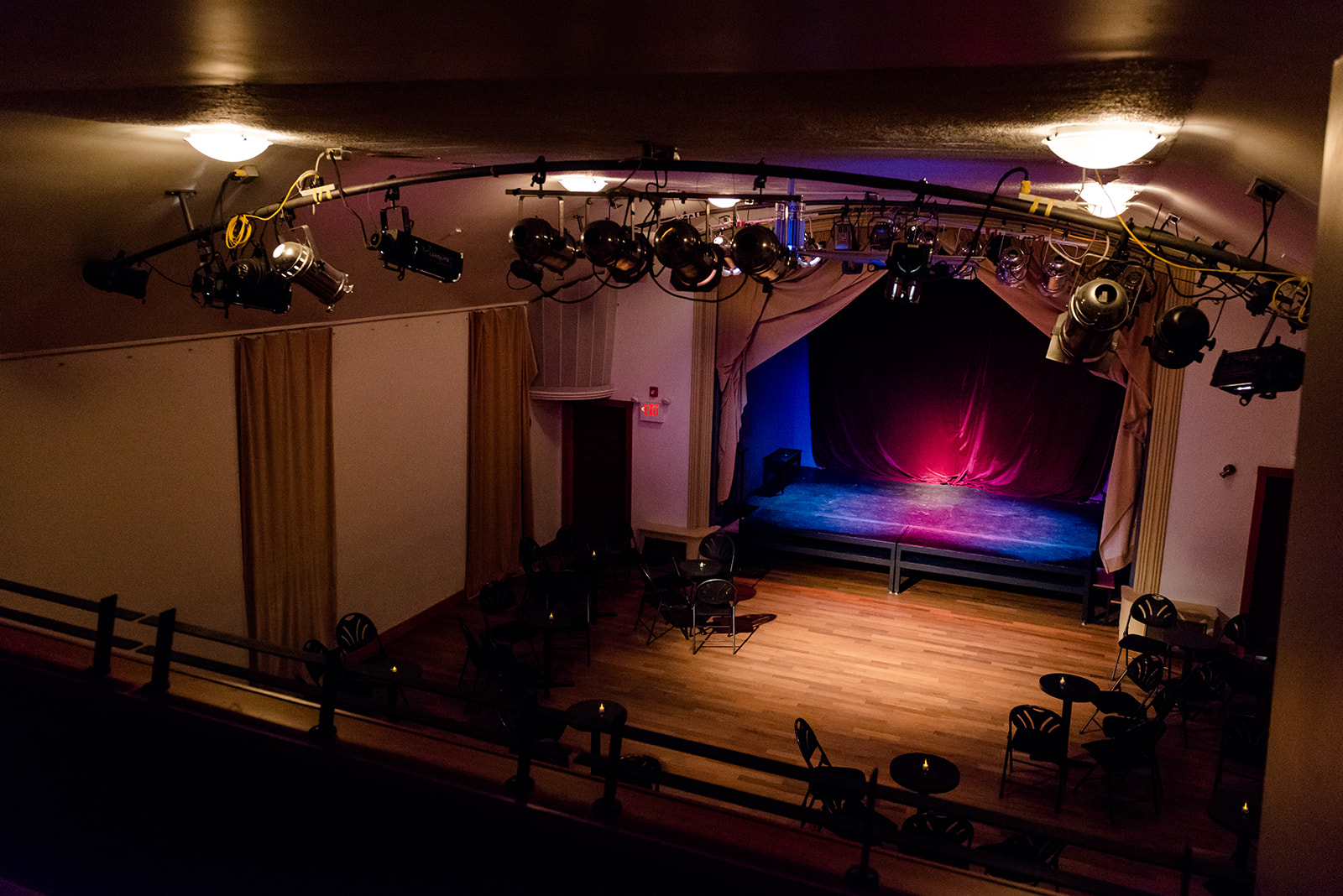 Open Stage plus Potluck: Teen Edition. You've got a song? A dance? A stand-up routine! Your family as audience isn't cutting it? Bring it! Bring some food to share too. One night of food & performance for teens by teens.
Date: April 24th, 2019
Doors: 5:30 PM
Supper: 6 PM ( Please bring a NUT-FREE food to share)
Performances/Open Stage: 6:30 PM
Donations gratefully accepted, but not required. Join us -- no one will be turned away for lack of funds!
The Artesian is wheelchair accessible, all-ages, and a proud supporter of positive spaces initiatives with a zero-tolerance policy towards hate, harassment, and/or discrimination. We reserve the right to remove any patron creating an unsafe environment. The accessible entrance is available via a lift, Please ask staff for help if necessary.
This programming is supported in part by the City of Regina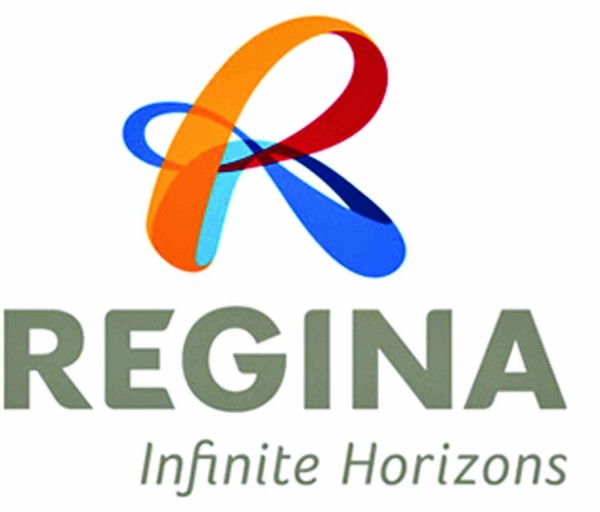 ---