Spectacle de Cristian de La Luna
Mar 25, 2022
---
---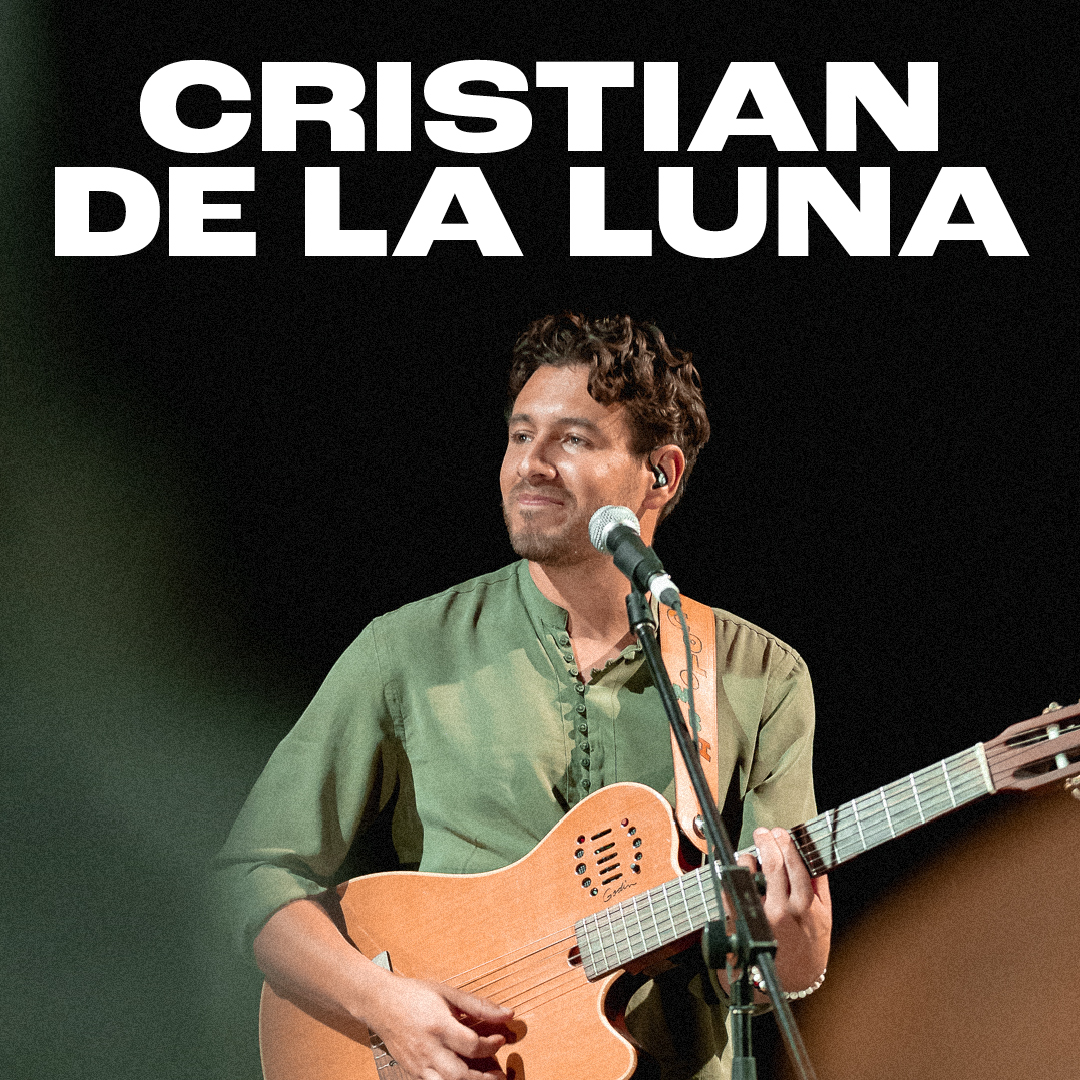 L'Artesian est fier d'accueillir Cristian de la Luna, présenté par l'Association canadienne-française de Regina (ACFR)!
The Artesian is proud to welcome Cristian de La Luna presented by l'Association canadienne-française de Regina!
Veuillez noter que la preuve de vaccination contre la Covid-19 ainsi que le port du masque sont requis pour l'admission au spectacle.
Please be advised that admission to this event will require proof of vaccination in accordance with our current COVID-19 policies, which are available at www.artesianon13th.ca/pages/covid-safety and are subject to change. The policies on that page are our most up-to-date policies and are in effect regardless of provincial restrictions.
Doors//Portes: 19h
Show//Spectacle: 20h
Tickets//Billets: $21,00, $15,75 for youth/university students (available to anyone 18 years of age or younger or anyone in in university with student ID) (taxes incluses)
L'Artesian est endroit accessible aux fauteuils roulants, et aux groupes de tous les âges. Aucunes formes d'harcèlement et/ou de discrimination sont tolérées. L'Artesian se réserve le droit de refuser l'accès à toute personne qui ne respecte pas la politique « zéro-tolérance ». L'entrée aux fauteuils roulants est accessible par un ascenceur, veuillez demander à notre personnel pour vous aider.
The Artesian is wheelchair accessible, all-ages, and a proud supporter of positive spaces initiatives with a zero-tolerance policy towards hate, harassment, and/or discrimination. We reserve the right to remove any patron creating an unsafe environment. The accessible entrance is available via a lift, Please ask staff for help if necessary.
About Cristian de La Luna:
'L'univers musical de Cristian de la Luna est une maison où tous peuvent se retrouver. Fusion entre l'Afro-caribéen (cumbia, socca-calypso, bossa), le Funk et la Pop, sa musique habite son cœur et il vous invite à la partager. Ses paroles sont des invitations à la fête et à l'amitié. Ses rythmes sont ceux du cœur et des plaisirs de la vie.

Arrivé au Saguenay à 17 ans, il commence à écrire des chansons inspirées parfois par la nostalgie de son dur exil de la Colombie et parfois par l'excitation de devenir un Canadien de la « nouvelle vague ». Après le Québec, l'Ouest canadien est désormais son refuge.

Cristian n'aime pas les étiquettes. Troubadour nomade et polyglotte, féru de la diversité culturelle, militant des droits de la personne, Cristian cherche avec sa musique, à promouvoir l'unification des races et des religions, écraser les divisions et démanteler la négligence chronique de ceux qui cessent de rêver.

L'album Sabes, sorti fin 2018, a été plusieurs fois primé et nominé. Son nouvel album sortira au mois de mars 2022!'
---