Saturday, May 27th CVAF Events At The Artesian
May 27, 2023
---
---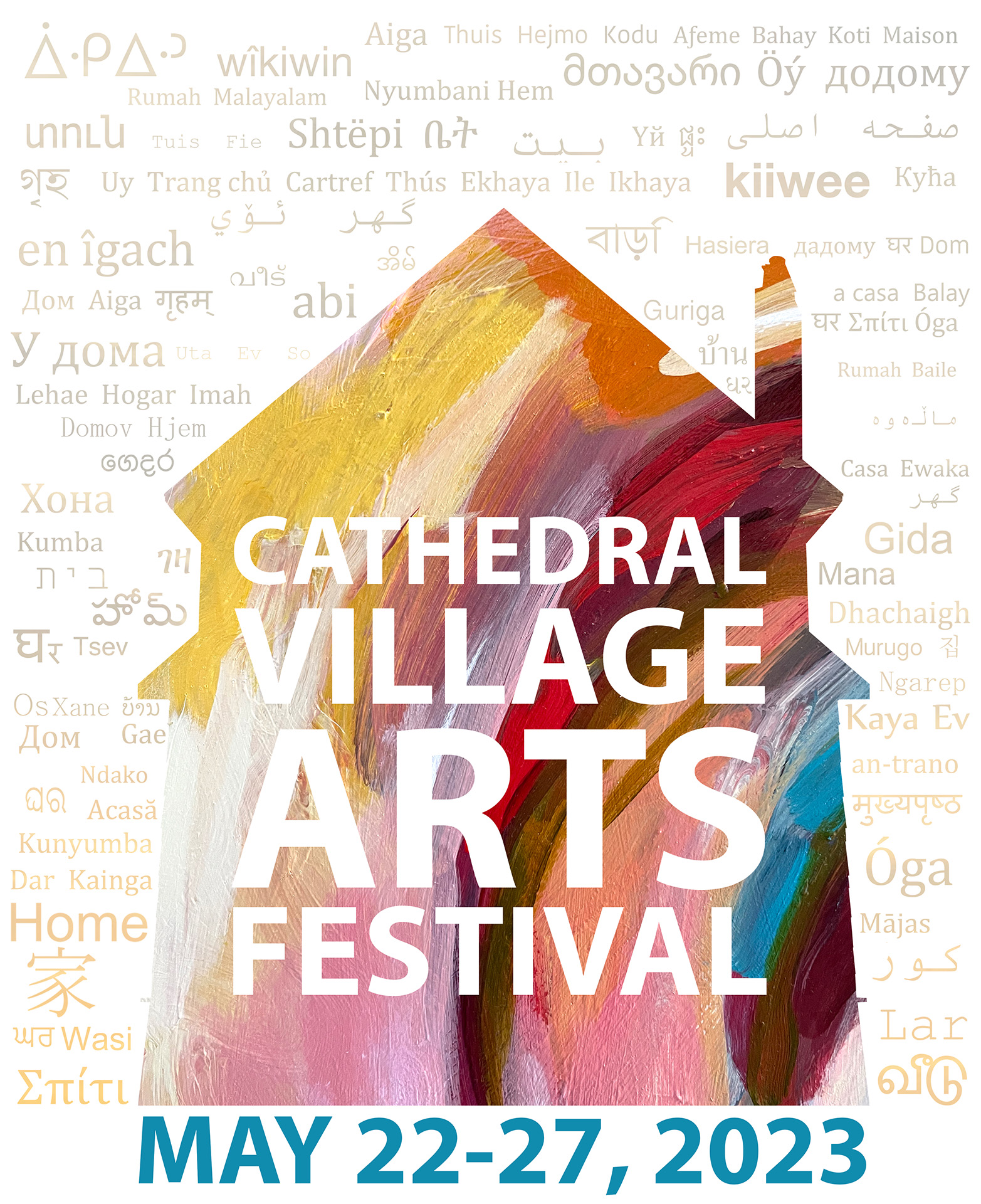 Cathedral Village Arts Festival events taking place at the Artesian on Saturday, May 27th:
9:00 pm – Midnight
Regina Folk Festival Presents:
Aurora Wolfe
Hailing from the rolling pastures of Mortlach, Aurora Wolfe is a visual artist, researcher, songwriter, and musician of Cree and Scottish descent. Her work centres on the
relationships between Indigeneity and institutions, teasing out stories that have been overshadowed by colonial narratives. She is currently completing an MFA at the University of Saskatchewan, as well as releasing music and touring with her band Dump Babes.
ka lok
Canada-based artist ka lok has spent years making music, touring and recording with other artist friends such as Bears in Hazenmore, Megan Nash and Wolf Willow. During lockdown, while living in Regina, he spent time reliving his childhood by eating spicy shin black ramen and replaying the Halo 2 campaign over and over. When he found himself
unable to make music with his friends, he started to create his own original compositions as a much needed creative outlet.
THINKTANK
Regina-based THINKTANK covers various genres, including hip-hop, electronic, pop and dance music. Each member (SUKE, Allinesik and M0NK) produces, records, and writes
music for the group. M0NK and SUKE are distinct yet complimentary vocalists, with the former's esoteric bars offset by the latter's dedication to ardent, rafter-reaching melodies. Hovering between introspective and political realms THINKTANK maintains an air of light-heartedness and prioritizes space for their audience to reflect and come to their own conclusions. Their debut album Dream State has been described as an entrancing blend of hip-hop and dance music.
More information about the Cathedral Village Arts Festival: https://cvaf.ca/
The Artesian is wheelchair accessible, all-ages, and a proud supporter of positive spaces initiatives with a zero-tolerance policy towards hate, harassment, and/or discrimination. We reserve the right to remove any patron creating an unsafe environment. The accessible entrance is available via a lift, Please ask staff for help if necessary.
---