Pharis & Jason Romero
Oct 12, 2018
---
---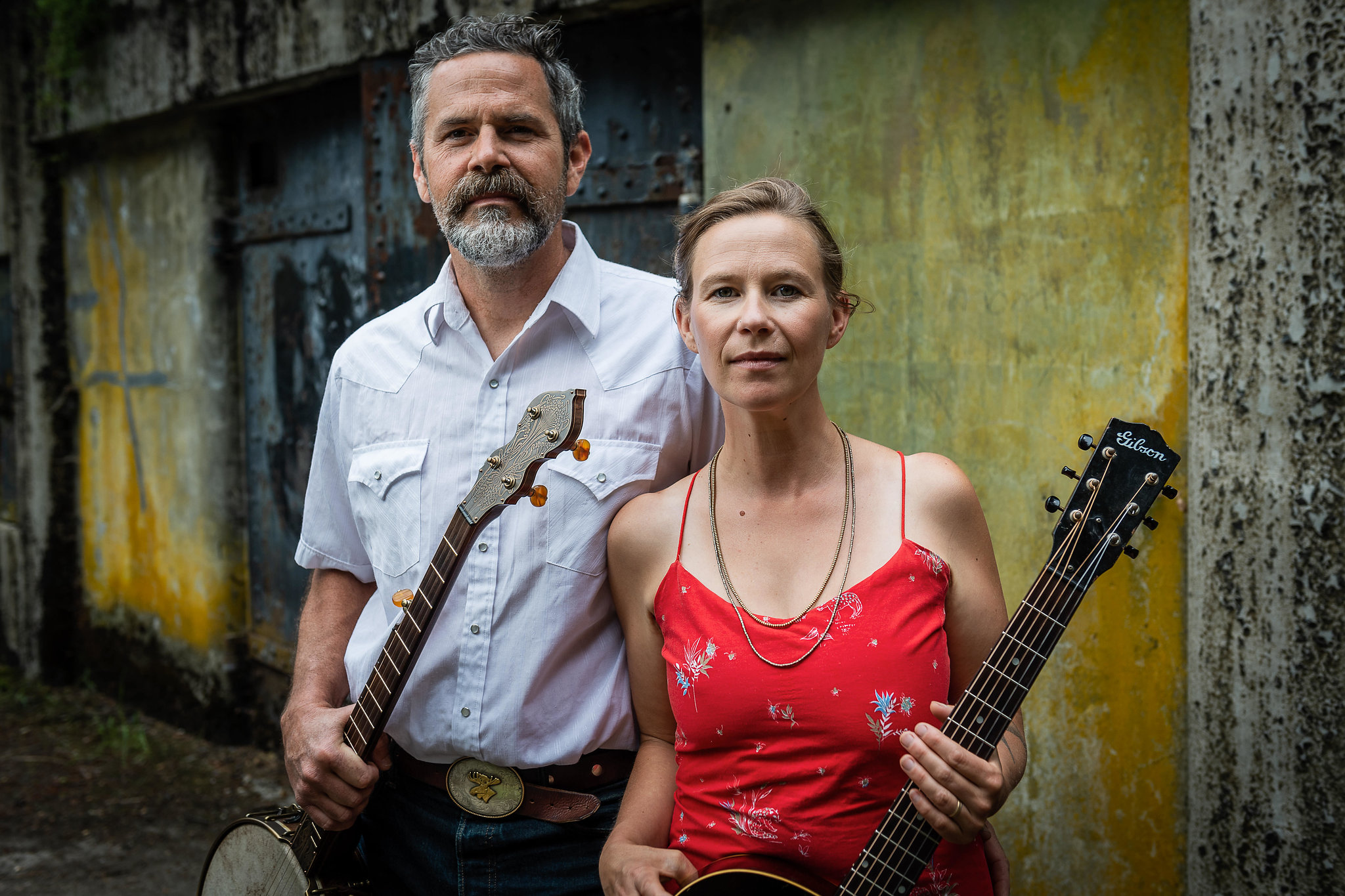 The Artesian Presents Pharis & Jason Romero -- a husband and wife duo singing original and well-loved songs.
Friday, October 12th, 2018
Doors at 7, music at 8
Tickets are $20 in advance and $25 at the door
The Artesian is wheelchair accessible, all-ages, and a proud supporter of safe spaces initiatives with a zero-tolerance policy towards hate, harassment, and/or discrimination. We reserve the right to remove any patron creating an unsafe environment. The accessible entrance is available via a lift, Please ask staff for help if necessary.
About Pharis & Jason Romero and their new album "Sweet Old Religion"
With Sweet Old Religion, Pharis & Jason Romero return, literally, from the ashes. Since the release of their 2016 JUNO Award-winning album, the artists and celebrated instrument builders found their guitars, banjos and livelihood burned to the ground in the middle of the night. Gratitude for the stunning array of help, a second child, and a year off of touring & recording united into the ideas, feelings and melodies that have become Sweet Old Religion. The record carries a wide spread of their influences, from early 1920s jazz, blues, and country to '60s songwriters like Levon Helm and The Band. Their deep love of old music, rural life, and archaic banjo tunings are the undercurrents; the desires for love, connection and community flow throughout. Engineered by John Raham at the Romero's home in Horsefly, BC, with producer Marc Jenkins and guests including a choir of family & friends, Pharis & Jason are at their most free and most together on Sweet Old Religion. The songs form a constellation that tells an ancient and archetypal story visible to anyone who looks up at the sky on a summer night. And to all those who listen it whispers down below: "Slow down, dig deep, and love your neighbour."
---