Nick Faye & The Deputies / Suncliffs / Zann Foth at The Artesian
Mar 4, 2020
---
---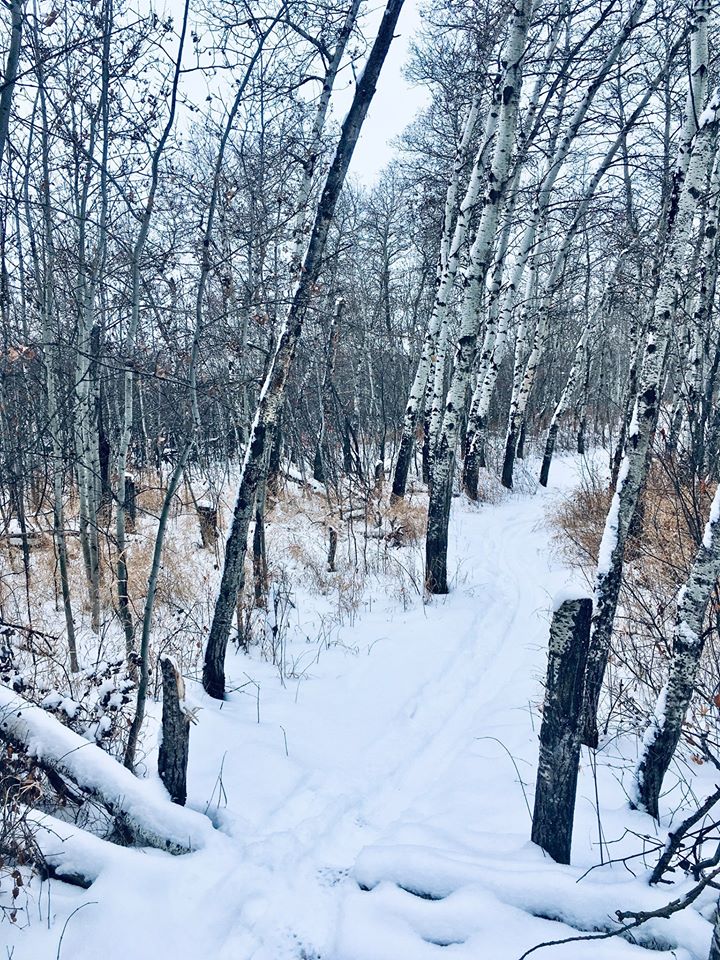 Tickets
Nick Faye & The Deputies / Suncliffs / Zann Foth at The Artesian - March 4th, 2020
Doors at 7:00 PM, Music at 8:00 PM
$10
More Info
This ticket is no longer on sale!
---
Wowwww! A concert, at The Artesian... VERY NICE!
WED, MARCH 4 AT THE ARTESIAN
TICKETS: $10 (advanced online, link to be posted), $15 at the door
DOORS at 7:00 PM, MUSIC at 8:00 PM (Early show because it's a school night)
NICK FAYE & THE DEPUTIES (Regina, SK)
https://nickfaye.bandcamp.com/
Playing their first show since playing in Korea!
SUNCLIFFS (Regina, SK)
https://suncliffs.bandcamp.com/
Fresh off of opening for Rah Rah's farewell show!
ZANN FOTH (Saskatoon, SK)
https://lyzannesloth.bandcamp.com/
Rad new sounds from the Bridge City!
The Artesian is wheelchair accessible, all-ages, and a proud supporter of positive spaces initiatives with a zero-tolerance policy towards hate, harassment, and/or discrimination. We reserve the right to remove any patron creating an unsafe environment. The accessible entrance is available via a lift, Please ask staff for help if necessary.
About Nick Faye & the Deputies:
Nostalgic and familiar, Nick Faye and The Deputies play a brand of late-90's inspired pop-rock drenched in Canadiana. The band consistently delivers high energy live performances and has become renown for their comedic and outlandish stage banter.
In recent years, Nick Faye has toured with rising Canadian stars such as Colter Wall, Megan Nash, Skye Wallace and Hello Delaware. They have also performed at a number of high profile festivals across the world including Reeperbahn Festival (DE), NXNE, (CAN), FOCUS Wales (UK), Tallinn Music Week (ES), Zandari Festa (SK), BreakOut West (CAN), Folk Alliance International (USA), CMW (CAN), JunoFest (CAN), and Regina Folk Festival (CAN).
"If former tourmate Colter Wall is a Prairies Johnny Cash, and (Andy) Shauf is their Elliott Smith, then perhaps, given time, Faye could be their Tom Petty." - THE LINE OF BEST FIT (UK)
"Regina, Sask., has long been a hot spot for indie-rock greatness (think Library Voices, Rah Rah and, way back, Despistado). Now you can add Nick Faye and the Deputies to that list." - Grant Lawrence, CBC Music
About Suncliffs:
Suncliffs is a four-piece indie/folk collaboration built around the song writing of Lexi Buzash. This Regina-based group strives to create authentic music that resonates with their audience, drawing them in with gentle hooks and disarming lyrics. The band blends together singer/songwriter folk music with fiddle and banjo, and a driving rhythm section.
Suncliffs have been active performing this past year in Saskatchewan and Manitoba, most notably at the Sask Sampler, Cathedral Village Arts Festival, Regina Folk Festival's Winterruption, All Folk'd Up Music Festival, and Gateway Festival.
About Zann Foth:
Zann Foth has been playing music for most of their life, formerly writing originals under the name Lyzanne Foth. Coming from Saskatoon, they recorded and released their single Surprise with producer and friend Will Quiring of the prairie favourite indie rock trio Close Talker. Zann writes deeply personal lyrics and accompanies them with smooth guitar riffs. They are inspired primarily by jazz, pop, and indie music. They hope you'll feel pieces of yourself and those you love in their heartfelt songs. Their debut EP "Hindsight Cinema" will be released in the spring of 2020.
---