Kim Churchill with guest Ocie Elliott
Nov 8, 2019
---
---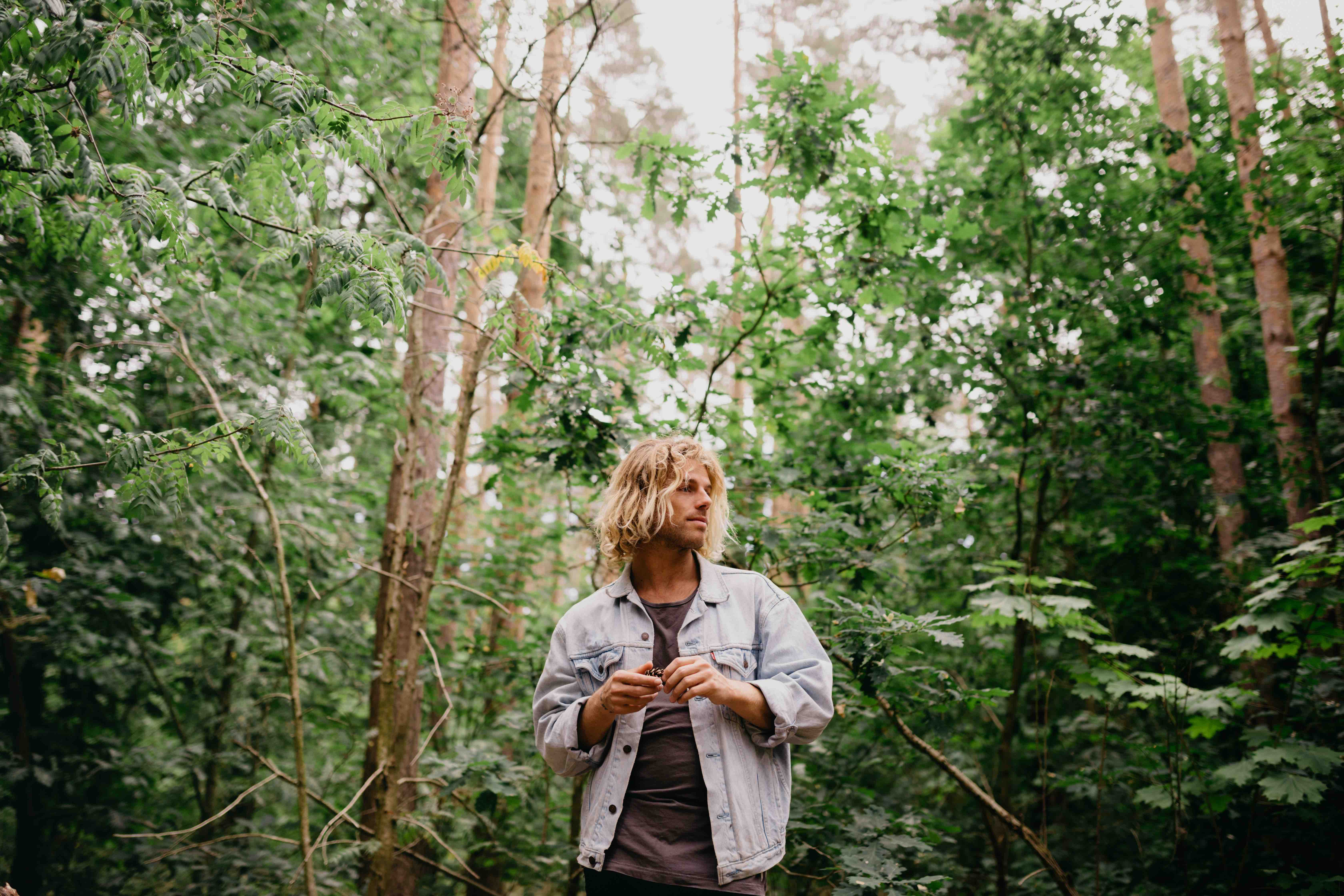 We are pleased to host Australian singer-songwriter Kim Churchill and guest Ocie Elliot for a night of music on the Artesian stage!
Show Details:
Kim Churchill and guest Ocie Elliott
Doors: 7:00 PM
Show: 8:00 PM
Tickets: $15.00 in advance, $20.00 at the door
The Artesian is wheelchair accessible, all-ages, and a proud supporter of positive spaces initiatives with a zero-tolerance policy towards hate, harassment, and/or discrimination. We reserve the right to remove any patron creating an unsafe environment. The accessible entrance is available via a lift, Please ask staff for help if necessary.
About Kim Churchill:
"No need to run when the sun is coming."
A traveller as much as an artist, Kim Churchill has lived on the road for years, but it was no longer enough just to pass through; for Kim it was time to show that world in his songs.
After The Sun, the warm, loping first single from a new project where each song taps into the people and environments of some of his favourite parts of the world, is Kim showing the value of a new way of thinking, of writing … of living.
"I now understand the effect that the whole process of travelling has on the way I write songs and the way I create," he says, explaining that he travelled this time intending to experience "emotional responses to a constantly changing environment" and allow that to "seep into my creative process, which has been the most liberating part of the last year of writing."
'After the Sun' is the first track from the Berlin EP of this project, finished and recorded in the German capital with the experienced house and hip-hop producer Vincent Kottkamp. "Even the decision to work with Vince was kind of playful," Kim reveals, "to not try so hard, just go in, have fun, make the music, don't get anxious if he throws in an electronic sound that you feel is not you. Just give room to exist and have fun."
While Berlin is a city known for its buildings, culture and nightlife, it was the areas where the 'built' and 'natural' sides of Berlin collide and connect that drove the song.
"It started out as a way to contrast the natural and the man-made, but as we started searching the city and finding things, we noticed that there were so many wonderful examples of nature jumping into buildings, re-taking over what it originally owned," Kim explains.
Just as the lyrics of 'After the Sun' play with the idea that it's a futile exercise to try and chase the sun, Kim saw the way nature swallowed disused buildings, art and colour and life finding their way back into these sterile, concrete structures.
"That's really inspiring for me," Kim says, "that the beautiful creative side to our DNA, that we just don't understand, finds a way to come out again and again."
The first EP "I Am" is released world-wide on May 3.
About Ocie Elliott:
Ocie Elliott is musical duo Jon Middleton and Sierra Lundy from Victoria, B.C., Canada. The two met playing music at a festival on the small, wind-swept Salt Spring Island, where their love of music and the chemistry of their voices fostered an instant connection. Jon and Sierra's voices meld beautifully in a cascade of sound, described by one reviewer as "...the aural equivalent of indigo painted skies and the first summer stars." Their unique blend of contemporary and indie folk music is influenced by artists such as Gillian Welch, Simon & Garfunkel and Angus and Julia Stone, and born of the natural landscape of Canada's wild west coast. In late October 2017, they released their first EP to the world, recorded in the woods of Vancouver Island, and immediately attracted an international following. Since then, they've opened for the likes of Mason Jennings, Joshua Hyslop and Current Swell.
---