Jill Barber - Dedicated to You
Oct 3, 2019
---
---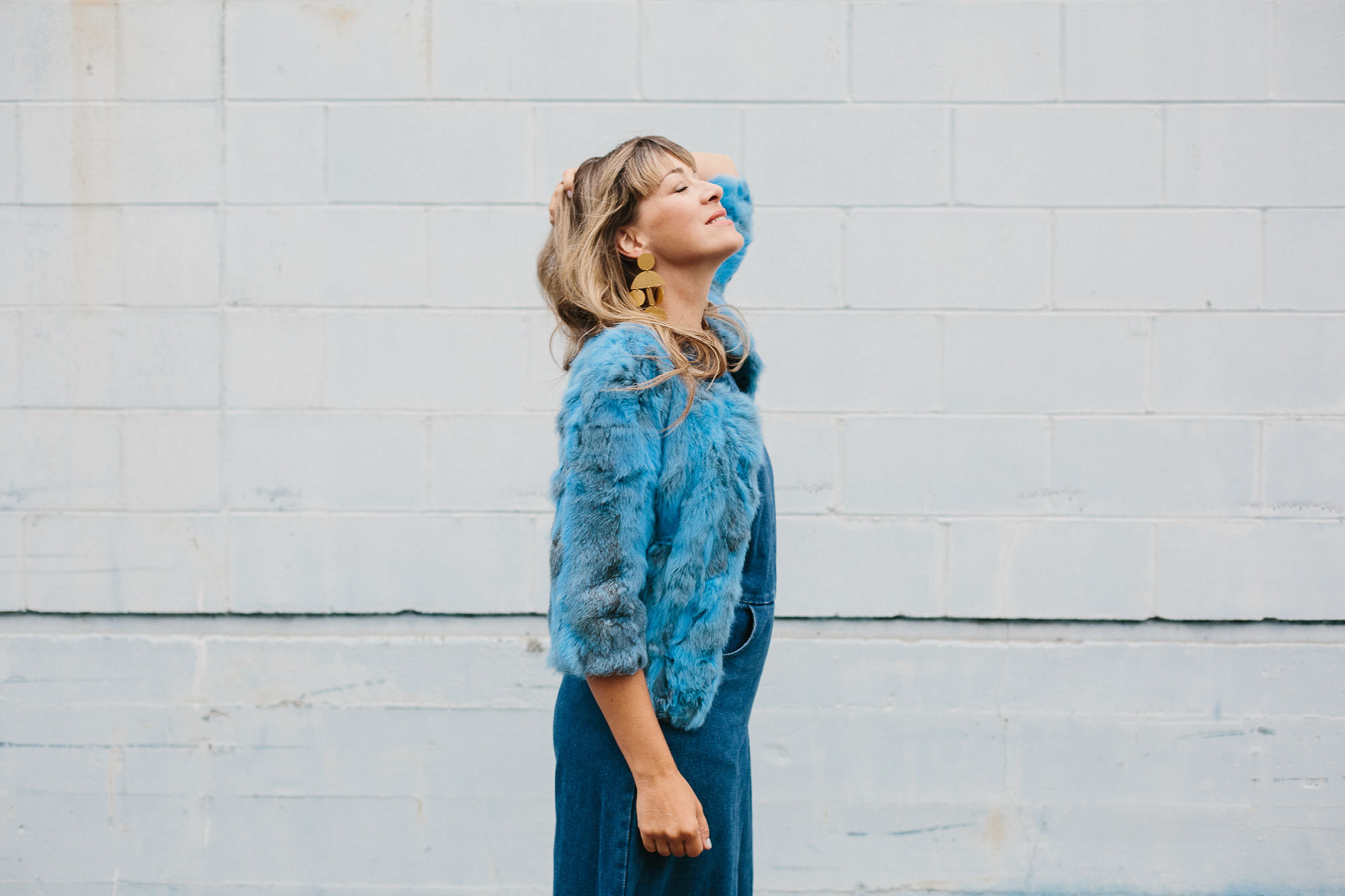 The Artesian is pleased to present a truly unique concert experience with the one and onlyJill Barber on October 3rd, 2019. Built from your favourite songs and the stories behind them, this show will give you a chance to have Jill serenade your loved one live from the stage.
Show Details:
Jill Barber - Dedicated to You
Doors: 7:00 PM
Show: 8:00 PM
Tickets: $35.00 in Advance, 40.00 at the door
The Artesian is wheelchair accessible, all-ages, and a proud supporter of positive spaces initiatives with a zero-tolerance policy towards hate, harassment, and/or discrimination. We reserve the right to remove any patron creating an unsafe environment. The accessible entrance is available via a lift, Please ask staff for help if necessary.
About the Show (from Jill Barber herself):
"For me, there is no greater compliment than hearing that a song I wrote has become "our song" for another couple. It means so much to me to know that a song of mine can instantly transport you back to another place, time, or person in your life.

This fall I will be heading out on tour to play a series of intimate shows inspired by the songs that resonate most with you. I want to hear from you personally: what songs speak to you and why? The shows will be built from your stories and memories."

Submit your stories and you could have your dedication played at the show in your town! To enter your submission:
1) Visit www.jillbarber.com/dedicatedtoyou
2) Select the concert nearest you
3) Enter the song title, the person you are dedicating the song to, and your story with that song.
"We may not all be songwriters, but we all have a story, and for every great story there is a perfect soundtrack. I look forward to dedicating this tour to you!"

- Jill
About Jill Barber:
Canada's Sweetheart Jill Barber heads out on tour this fall with her 'Dedicated To You' tour, a special series of concerts composed of dedications from her fans to their loved ones. The three-time Juno Award nominated singer-songwriter will open the floor to requests and dedications of her most-loved songs through her website, where fans can share the stories and memories associated with her music.
Jill's critically acclaimed repertoire spans a transformative spectrum from folk, to vocal jazz, to pop, and includes songs in both French and English. Following up her 2018 album Metaphora, which featured the #1 hit song 'Girl's Gotta Do," her breakthrough jazz album Chances earned a Gold certification for 40,000 copies sold in Canada. Jill's work has earned her awards, such as the Sirius XM Jazz Artist of the Year and the East Coast Music Award for Album of the Year, and scores of fans, including Blue Rodeo, Ron Sexsmith, and Kris Kristofferson, who called Jill "a real songwriter, and a damn good songwriter." Her evocative and timeless songs have been featured in film and TV, scoring shows such as Orange Is The New Black, The L Word, and Heartland, as well as powering a global advertising campaign for Chrysler with the track 'Never Quit Loving You.' An unforgettable, enchanting performer, Jill has headlined iconic venues such as Toronto's Massey Hall and Roy Thompson Hall, Ottawa's National Arts Centre, Vancouver's Vogue Theatre and Toykyo's Blue Note and Cotton Club. The 'Dedicated To You' tour will be an intimate and personal showcase of Jill's most-loved music.
---