Globe Theatre presents: Mine to Have
Jun 20, 2018 - Jun 23, 2018
---
---
50.4453626;-104.61931720000001;2627 13th Avenue, Regina, SK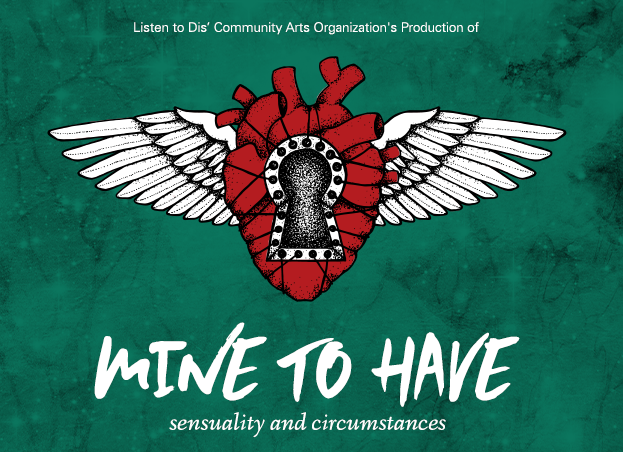 Mine to Have will be showing at the Artesian on 13th Avenue.
Mine to Have is an intimate journey into the lives of people living within the scope of "other" and their personal quest for love, care and companionship. This exploration of how these relationships flourish, fall apart and survive invites you into the world of being in these so called broken bodies and minds, bringing you out with a new understanding of living in the contemporary world of disability.
It's about love.
It's about pain.
It's about patience.
A show about the pleasure of experiencing all of this and more in disabled bodies and minds.
ASL-Interpreted Performance - Thursday, June 21st at 7:30 PM.
This performance will feature an American Sign Language interpreter for patrons who are deaf or hard of hearing.
The Shumiatcher Sandbox Series at Globe Theatre showcases the work of Artists who continually challenge the boundaries of theatre, dance and multidisciplinary performance.
The heart and soul of the Shumiatcher Sandbox Series is to embrace new ideas and new art practices. Join us for this outstanding series and get ready to have your own imaginations and passions ignited.
---