Friday, May 26th CVAF Events At The Artesian
May 26, 2023
---
---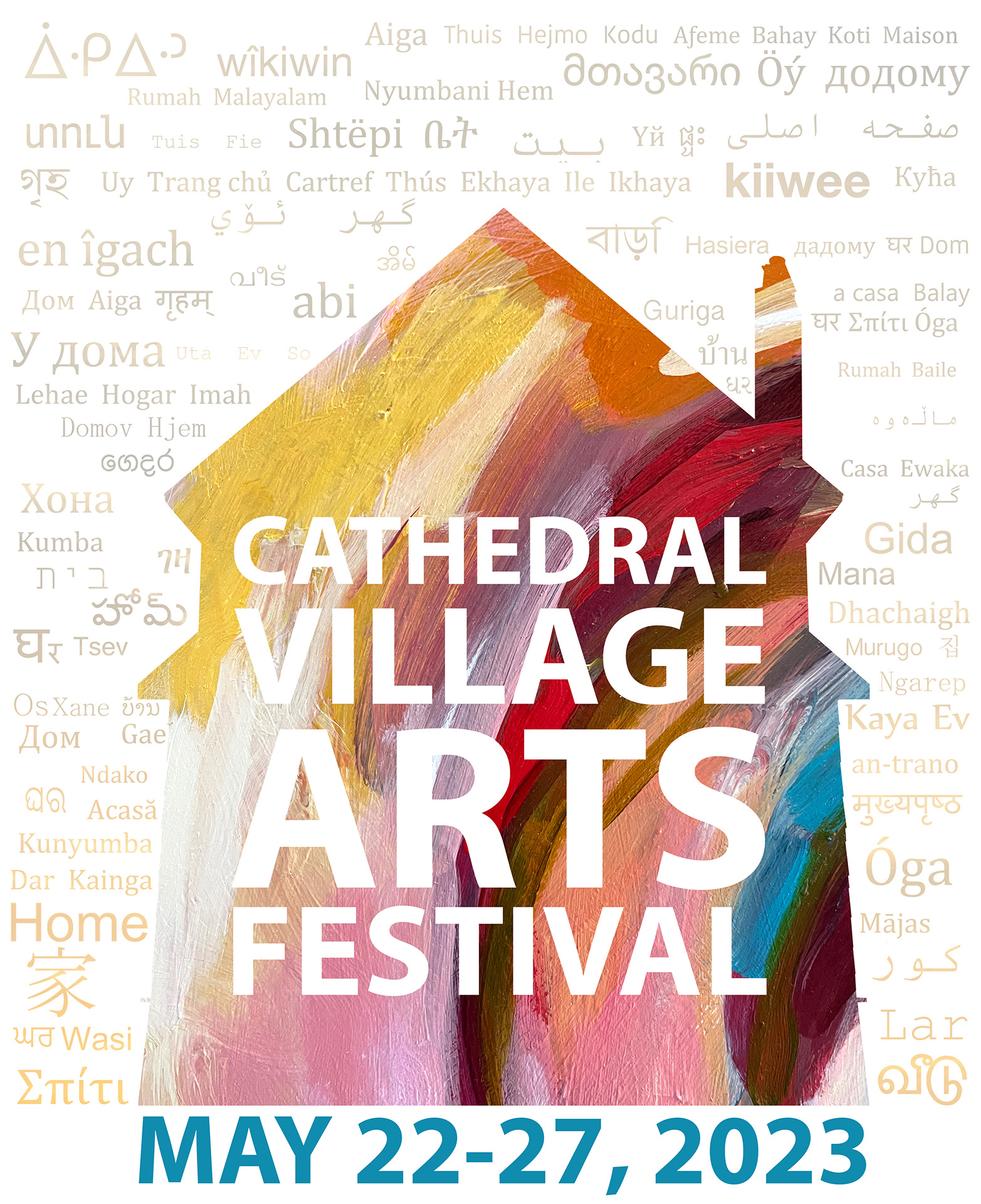 Cathedral Village Arts Festival events taking place at the Artesian on Friday, May 26th:
8:30 pm
Christopher Sleightholm
One of Regina's most prolific songwriters, Chris has been self-recording and releasing albums for over ten years with Snake River, Chris Sleightholm and the Beautiful Band, and
Marshall Burns. His solo music draws equal influence from The Byrds and XTC, and his guitar style knows no fear.
9:30 pm
Soil & Grass
This bluegrass band from Treaty 4, comprised of Quinn Legare (banjo), Karley Parovsky (fiddle) and Nick Day (guitar), is on a North Western journey to bring music, land, and community together.
10:30 pm
Nige B
Nige B is an award winning Indigenous artist/producer from Lac La Ronge SK, Treaty 6 territory. His music is a tasty blend of Indie/Hip-hop with a smidge of Electronica. All Nige B's music is self-produced. His latest release, In Retrospect (2022) can be found exclusively on SoundCloud.
More information about the Cathedral Village Arts Festival: https://cvaf.ca/
The Artesian is wheelchair accessible, all-ages, and a proud supporter of positive spaces initiatives with a zero-tolerance policy towards hate, harassment, and/or discrimination. We reserve the right to remove any patron creating an unsafe environment. The accessible entrance is available via a lift, Please ask staff for help if necessary.
---