Follow Yonder Star - the 2019 Edition
Dec 24, 2019
---
---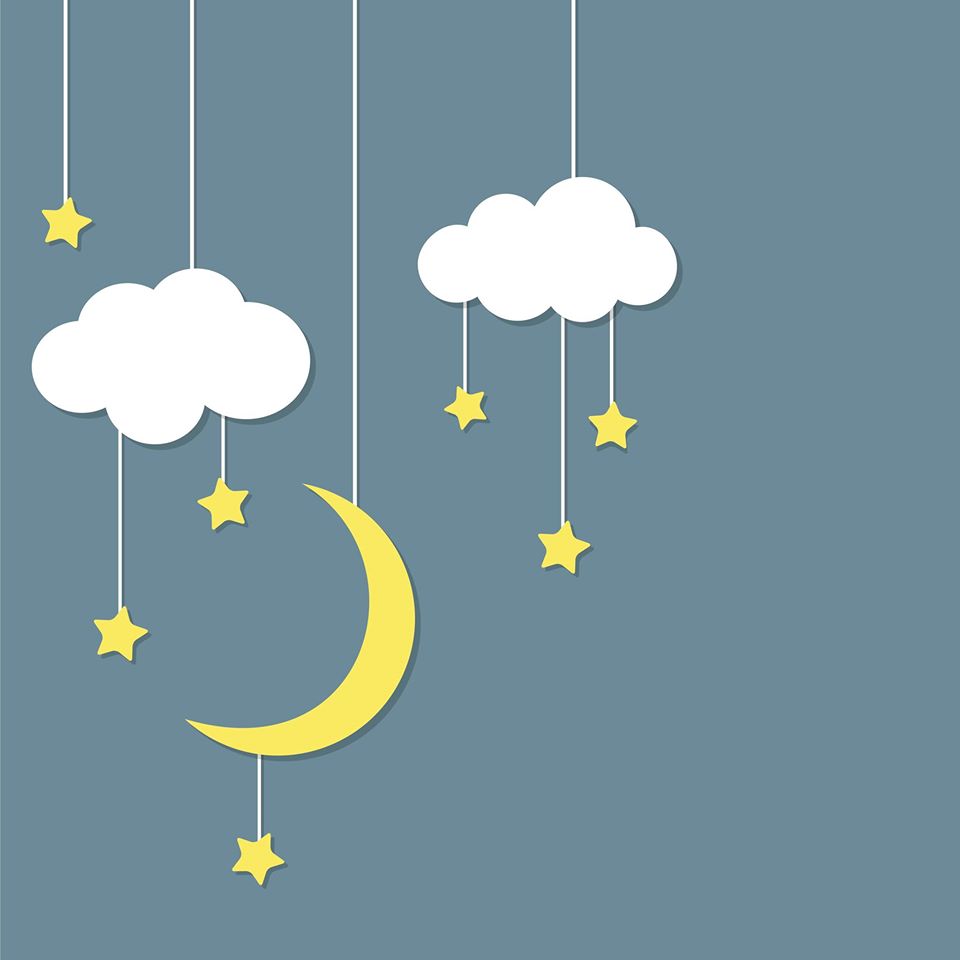 One of our favourite Christmas Traditions returns for a 6th year - A Family Christmas Service & Pop Up Christmas Pageant!
Knox-Met United is excited to be working with Artesian to host a different kind of Christmas Service - a Traditional story, but from an inclusive, quirky, and occasionally irreverent angle.
Engaging for children, musical, full of festive spirit (with a high potential for hilarity) & followed by refreshments, this may be just what your family is looking for - a chance to slow down and embrace Christmas in Community.
A collection will be taken for Carmichael Outreach. The lounge will be open with refreshments for sale.
---