Ellen Doty with Trent Reschny Quartet
Jan 26, 2019
---
---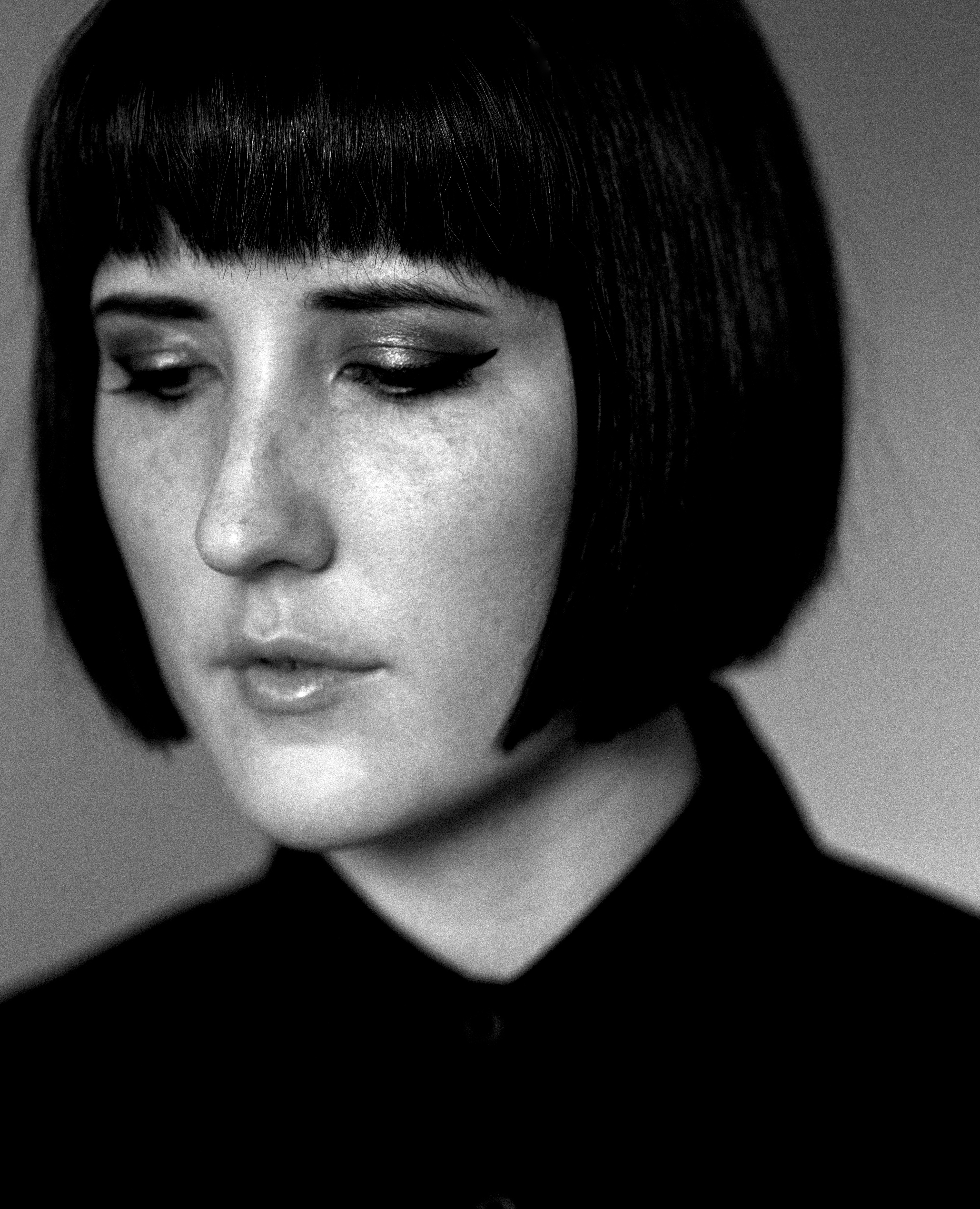 The Artesian is pleased to present an evening of live jazz in our beautiful lounge featuring Alberta-based jazz vocalist Ellen Doty as well as local saxophonist Trent Reschny and his quartet.
Doors: 7:00 PM
Music: 8:00 PM
Tickets: $25.00 for Adults and $15.00 for youth (under 18)
There are limited tickets to events in the Artesian lounge, so get yours today!
The Artesian is wheelchair accessible, all-ages, and a proud supporter of positive spaces initiatives with a zero-tolerance policy towards hate, harassment, and/or discrimination. We reserve the right to remove any patron creating an unsafe environment. The accessible entrance is available via a lift, Please ask staff for help if necessary.
About Ellen Doty:
Ellen Doty is a soulful Canadian vocalist and songwriter with a
worldclass
voice. Her music incorporates everything from jazz to soul, folk, pop and indie music: a sound that is uniquely hers. A true storyteller whose works are as intimate and as personal as their handwritten lyrics, Ellen's immense talent for songwriting is only complemented by her stunning vocals. Originally from Okotoks, AB, she currently makes her home in Calgary.
Doty signed a record deal with Toronto-based label Alma Records, and her new album "Come Fall" came out on Universal Music in Canada on March 2nd, 2018, debuting at #1 on the iTunes Jazz Chart. The album has received rave reviews from fans and media alike: "By pushing her artistic boundaries and refusing to be placed in a box, Doty achieved musical brilliance that sets her apart from her peers. Doty's sophomore album clearly proves her voice knows no limits. But it is perhaps her modesty and the purity of her intent to create good music that continues to define her as a blossoming Canadian artist." – Beatroute Magazine
"Come Fall" charted for several weeks on the Earshot National Jazz College Radio chart, reaching as high as #3, and was on the CKUA Radio Top 30 Chart for 6 weeks, reaching #6. The album was recorded at Sumbler House near Toronto with drummer Davide Di Renzo (Cassandra Wilson, Tom Cochrane, Molly Johnson, etc.) and pianist Mark Lalama (Kevin Breit, Sisters Euclid, Daniel Romano, etc.). It was engineered by Juno-award winning engineer John "Beetle" Bailey, and features
co-writes
with many notable writers including Justin Rutledge, Andy Stochansky, Danny Vacon (The Dudes), and more. Doty just recently completed a 16 show Canadian tour, a jazz festival tour, and a tour of Japan with a feature performance at the 2018 Tokyo Jazz Festival.
About Trent Reschny:
Trent Reschny is a graduate of the University of Toronto's Jazz program. He's played locally with Jack Semple, the Regina and Saskatoon Jazz Orchestras, across Canada with Jully Black, Matt Dusk, Kardinal Offishal, Shad, Luke McMaster, Valery Gore, and with visiting artists The Temptations, The SNL All Stars, Don Rickles, Dukes of Hazzard, Bob Newhart and more. Trent hosts Alone Together, a jazz radio show on 91.3FM CJTR Thursday's 4-6pm.
---