Danny Michel
Feb 10, 2019
---
---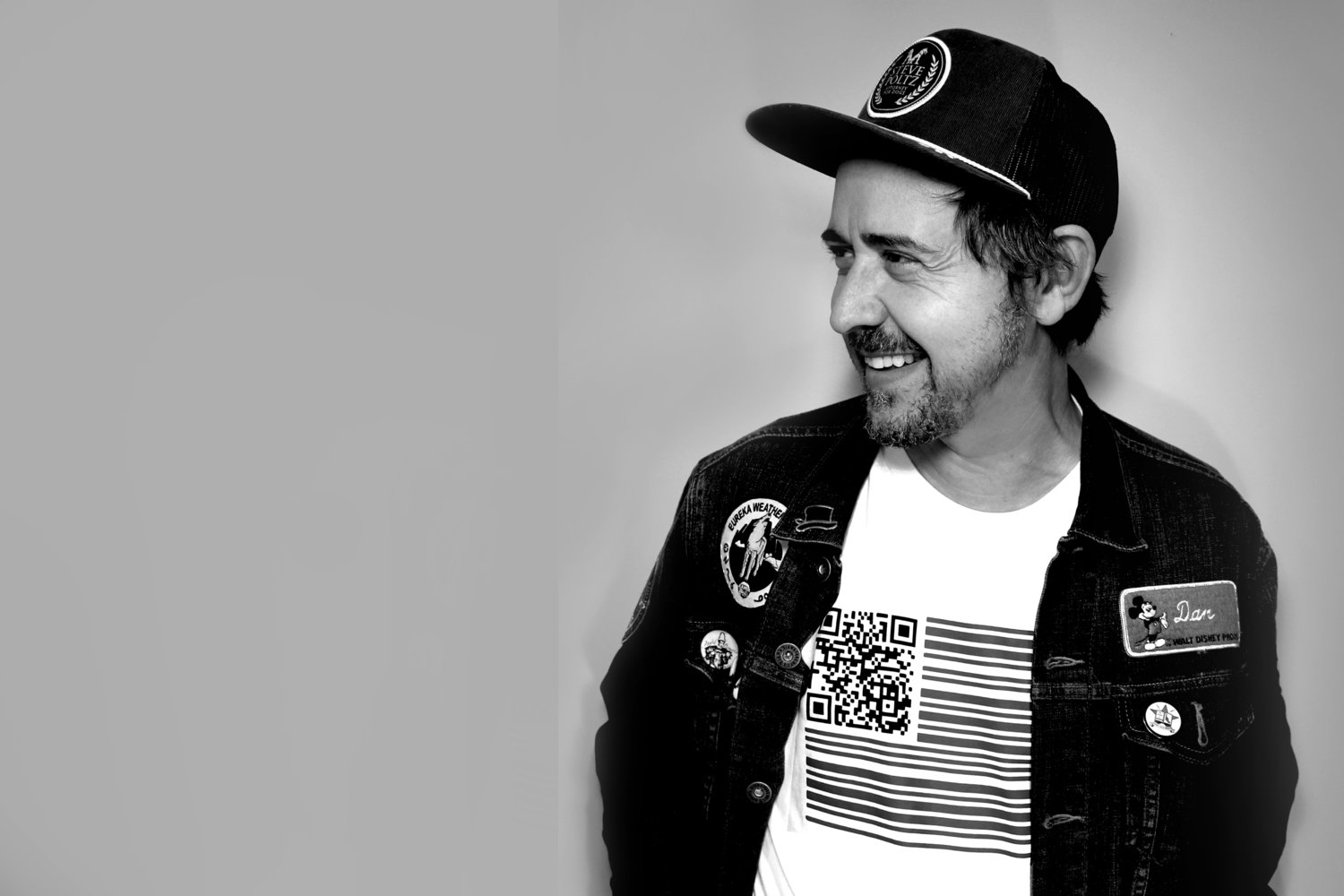 The Artesian is pleased to welcome Canadian songwriting icon Danny Michel back to the Artesian Stage!
Doors: 7 PM
Show: 8 PM
Tickets: $20 in Advance, $25 at the Door
The Artesian is wheelchair accessible, all-ages, and a proud supporter of positive spaces initiatives with a zero-tolerance policy towards hate, harassment, and/or discrimination. We reserve the right to remove any patron creating an unsafe environment. The accessible entrance is available via a lift, Please ask staff for help if necessary.
About Danny Michel:
With nominations for three JUNOs, the Polaris Prize, The CBC "Heart Of Gold" and a pile of albums under his belt, Danny Michel is unquestionably one of Canada's finest songwriters. His thoughtful lyrics & earnest performances have earned him a devoted fan base. A musical chameleon, able to slip into many genres with ease. An adventurous & fearless artist. A master at striking the right balance between unpredictability and meeting expectations, leaving you wanting more as soon as it's over.
In 2011 he relocated to Belize. There he founded the "Danny Michel Ocean Academy Fund" to help raise scholarships for small non-profit community high school. To date he's raised over $70,000.00 for the school and volunteers there when he can.
Later he tracked down one of his favorite bands; The Garifuna Collective, a unique Afro-Amerindian cultural group and convinced them they should make an album together. That album ("Black Birds Are Dancing Over Me") was quoted as "One of the finest musical works of our time" By Billboards Larry Leblanc. The album landed him a 3rd JUNO nomination (this time in the world music category) and a sold out summer tour of North America with The Garifuna Collective as his band.
Past critics have praised Danny's lyrics for having "something to say" without coming off preachy. Topics range from the environment ("Feather, Fur & Fin") to big questions ("If Gods' on your side, then who's on mine"). Others ask "Who's Gonna Miss You when you're gone?" a song which explores karma asking "Did you live it right?/did you live it wrong?".
At the moment Danny is sitting in front of a blank canvas contemplating where his next album is going to take him. It could go anywhere from here. Knowing Danny, wherever it goes – it will be an adventure"
---