Cafe Daughter presented by Globe Theatre
Mar 6, 2024 - Mar 24, 2024
---
---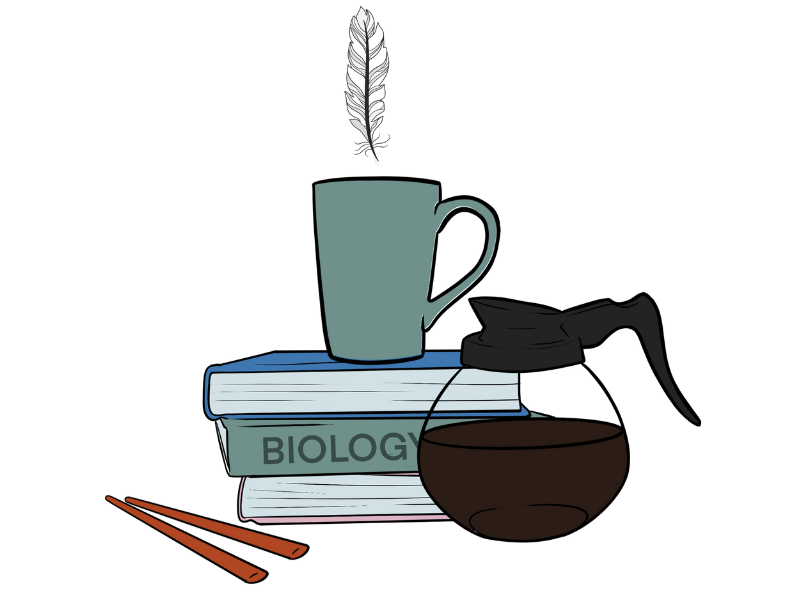 Cafe Daughter presented by Globe Theatre
By Kenneth T. Williams
Tickets are available here. For more information, please email email [email protected].
The Artesian is wheelchair accessible, all-ages, and a proud supporter of positive spaces initiatives with a zero-tolerance policy towards hate, harassment, and/or discrimination. We reserve the right to remove any patron creating an unsafe environment. The accessible entrance is available via a lift, Please ask staff for help if necessary.
Inspired by the real-life childhood of Saskatchewan's retired Senator and neuroscientist Dr. Lillian Dyck. Cafe Daughter is the story of a whip smart kid in 1957 Saskatchewan navigating three different cultures in pursuit of her dream to be a scientist. Her Chinese immigrant father has his own ideas of what a daughter should grow up to be and her Cree mother will do anything to protect her from pernicious racism that nullifies hope. The driving action in this astonishing play is Yvette's determination to defy odds and fulfill her ambitions. Cafe Daughter has captivated audiences in Edmonton, Calgary, and most recently over a sold-out run in Blyth, Ontario.
March 6th - 24th, 2024 | Opening Night: March 8th
LOCATION: The Artesian
---