Belle Plaine - Album Release Show
Feb 16, 2019
---
---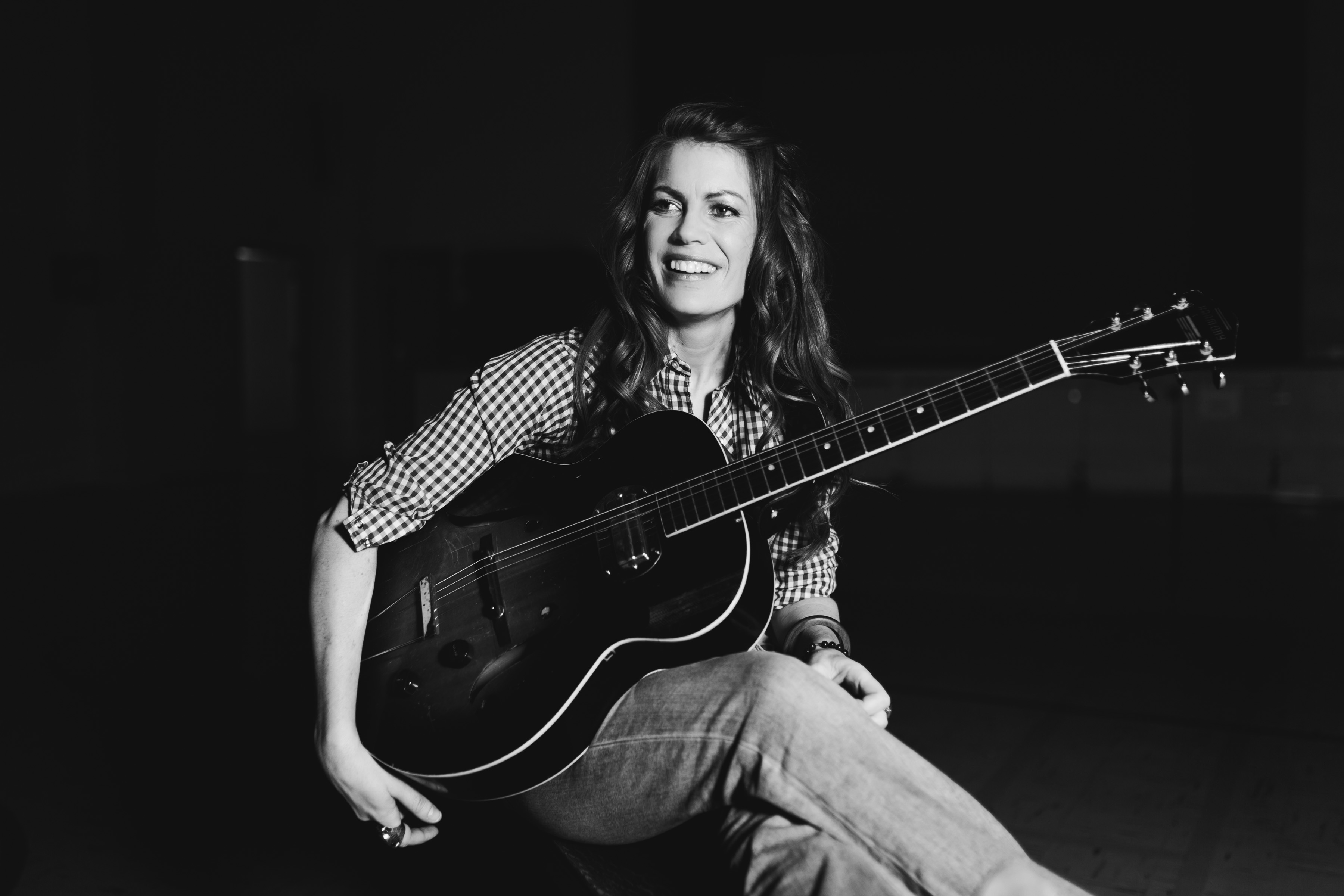 The Artesian is pleased to welcome back local country powerhouse Belle Plaine to celebrate the release of her new album Malice, Mercy, Grief & Wrath.
Doors: 7:00
Show: 8:00
Tickets are $20 in Advance, $25 at the door.
Online tickets are currently SOLD OUT! Please go visit our friends at Paper Umbrella to pick up a physical ticket - they have a few left...
*The Artesian is wheelchair accessible, all-ages, and a proud supporter of positive spaces initiatives with a zero-tolerance policy towards hate, harassment, and/or discrimination. We reserve the right to remove any patron creating an unsafe environment. The accessible entrance is available via a lift, Please ask staff for help if necessary.*
About Belle Plaine and Malice, Mercy, Grief, and Wrath:
Belle Plaine, who despite growing up in a remote Saskatchewan hamlet of 45 people, has a knack for living dynamically. She's a jolt of electricity bounding from one location and creative pursuit to the next. Her third album, Malice, Mercy, Grief and Wrath, is proof of her evolving progression from her small town prairie roots to being a known bandleader, collaborating with guests such as Colter Wall, Kacy Anderson (Kacy & Clayton), and Megan Nash.
Belle's new record evokes an unmistakable classic country influence. "The album's country side came partly from my upbringing, but also from working closely with my partner, Blake Berglund, and performing with his band-mates, who became trusted collaborators," says Belle.

Although Belle is immediately energetic and engaging, she's not afraid of delving below the crystal surface into deep, contemplative themes. "In retrospect, looking at what the album became, it was a way to process grief and loss," says Belle. "A lot of the songs concern family and also my own expectations. There's a lot of questioning in the album. The old 'What does it all mean?' And my answers were open- ended."
While Malice, Mercy, Grief and Wrath contemplates the ephemeral nature of life, it also manages to address themes that are persistently unfolding in our lives: forgiveness, redemption and hope. She chooses to live with this knowledge at the forefront of her mind, not only in the spontaneous way in which she records, but also in the migratory way she moves from place to place.
---