Back to Sask - Annora, Luke Rossmo, & Jaecy Bells
---
---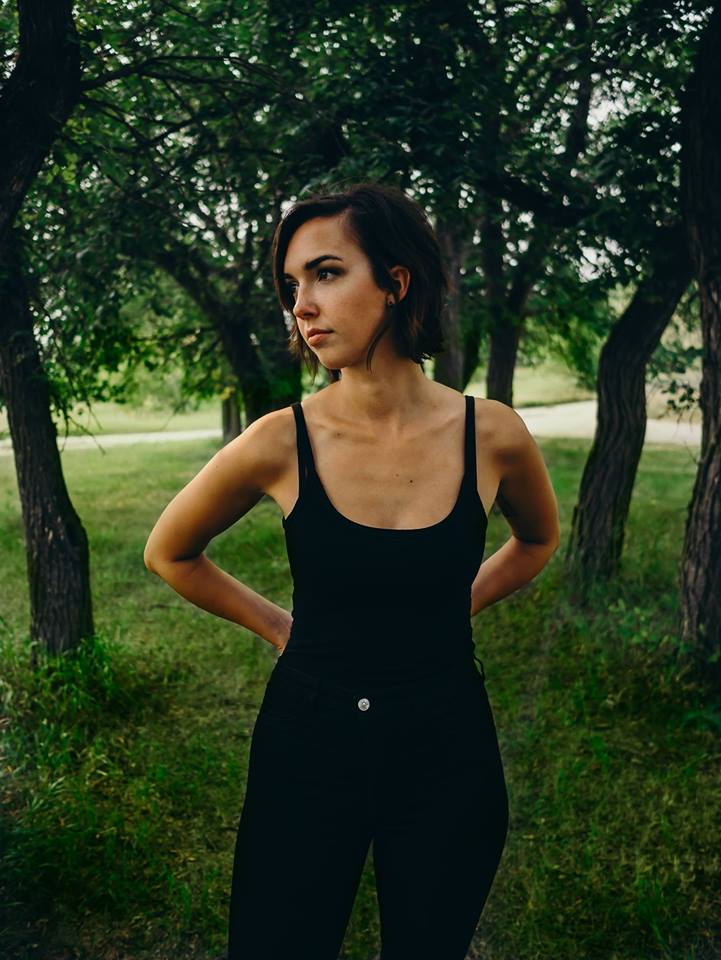 Annora has come back to Saskatchewan with new songs and new stories. A singer-songwriter from Regina, Annora uses her unique blend of her classical and jazz training to write music based on her life experiences. Playing acoustic guitar alongside her powerful vocals, Annora has traveled across Canada playing her music and is back home to share all new material, and a few old favourites.
Joining the stage alongside Annora are two stand out Saskatchewan musicians:
Jaecy Bells is a recording artist based in Regina. Drawing inspiration from everything from T. S. Elliot to Nina Simone, she weaves elegant lyrics and fills them out with jazzy piano and a voice full of soul.
Luke Rossmo is a Regina born singer-song writer who breathes life into the songs he writes with his endless creativity. Delivering them with a powerful vocal rang, his songs are filled with emotion, passion, and life experience, covering topics like relationships, childhood, falling in love, and following your dreams.
---