AndersonBurko
Nov 15, 2018
---
---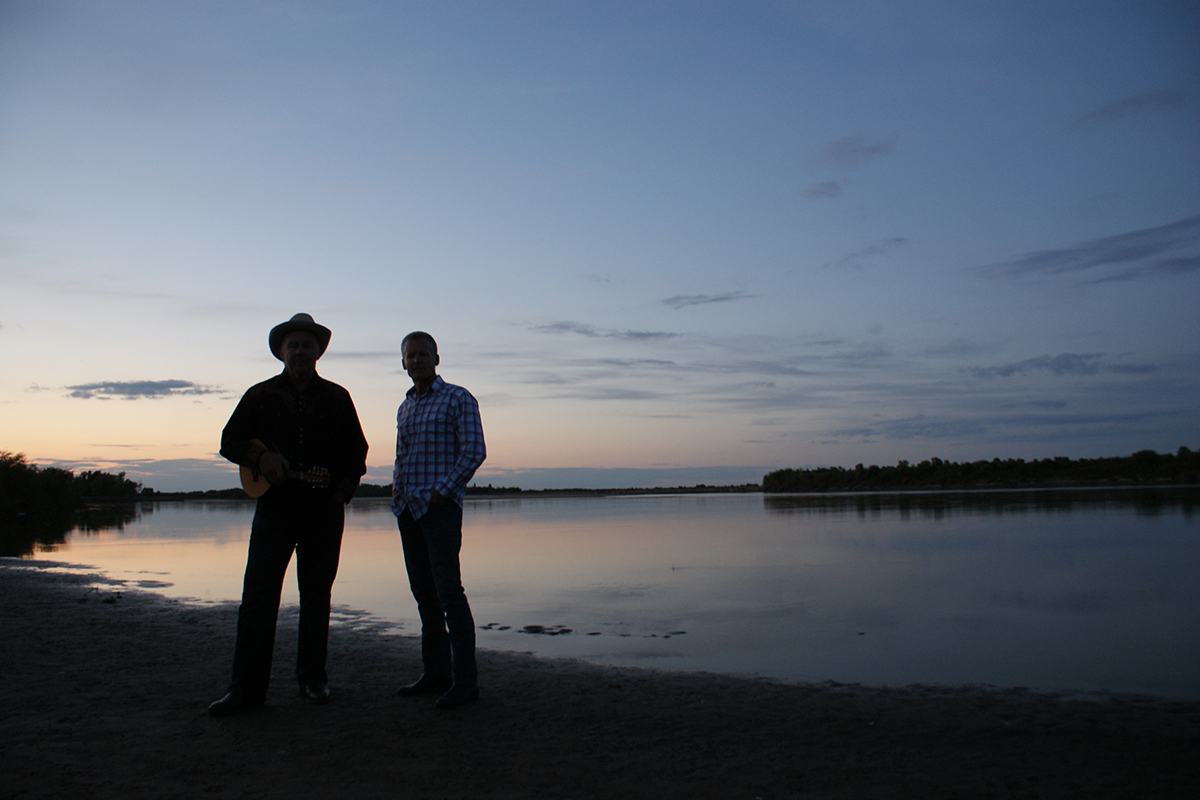 The Artesian is pleased to welcome back to our stage our old friends AndrersonBurko! Tickets available now!
Thursday, November 15th
Admission $20
Doors at 7:00, music at 8:00
The Artesian is wheelchair accessible, all-ages, and a proud supporter of positive spaces initiatives with a zero-tolerance policy towards hate, harassment, and/or discrimination. We reserve the right to remove any patron creating an unsafe environment. The accessible entrance is available via a lift, Please ask staff for help if necessary.
About AndersonBurko:
AndersonBurko traces its roots to the backyard bonfire. Over the past decade, the two singer-songwriters have been quietly amassing an impressive collection of original tunes and a legion of intensely loyal fans. With three acclaimed CDs now in their back pocket, the duo is working towards a fourth CD of original flatland roots music - shooting for a release in 2019.
While Anderson and Burko are quintessential "backyard" musicians, they continue to surround themselves with some of the best musicians on the prairies. 2018's version of the AnB band features Daryl Pierce bass and Joe Dickson on drums. The show promises an energy-filled night of music. This year's show will include favourite tunes from AnB's library of originals, the band will test-drive about half a dozen new original tunes, and as always, will toss in a few cover tunes that just need to be played. There may also be a few great stories that simply need to be shared …

Listen to AndersonBurko's original flatland roots music at www.andersonburko.com
---