And the Band Played On - 110 Seasons
Jan 28, 2019
---
---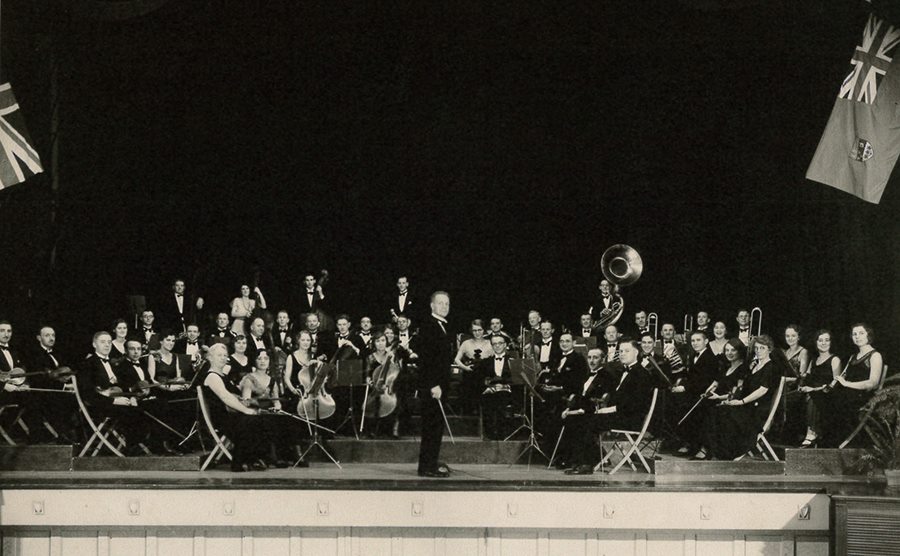 This is part of the Heritage Regina's Winter Lecture series. This is the third season of informative heritage lectures hosted by Heritage Regina Board members and guest lectures. This year's season will include five lectures based on the built and cultural heritage of Regina. And the Band Played On -110 Years of the Regina Symphony lectures represents the first year of our partnership with the RSO, led by RSO board member Dave Hedlund and featuring Regina Symphony Chamber Players.
The presenter:
As parents of young musicians, Dave and Marilyn Hedlund got to know the many Regina Symphony players who taught their children. Dave was President of the South Saskatchewan Youth Orchestra in 2001 when he started serving on the RSO Board. He remained on the Symphony Board throughout the 2000's, serving as President for two terms. Back on the Board again, in the summer of 2017, Dave agreed to coordinate the Symphony's 110th Anniversary History Project. After 18 months of research, Dave has learned a great deal about our Symphony's history and is eager to share the RSO story with you.
The lecture:
It's hard to imagine that a prairie town, hardly big enough to be designated a city, would be able to launch a symphony orchestra. Who had the vision to start it? Who supported the dream and had the drive to make it happen? Once it started, the Regina Orchestral Society couldn't be stopped. Our tough prairie resilience kept orchestral music alive through two world wars, the depression, and all sorts of other challenges. The RSO Story is a long and interesting tale and we're going to tell you about it in an entertaining way—with photos, video, commentary, live orchestral sound, and some audience participation. For 110 years, "our band has played on". Come and hear the story.
There are two showings of this event, one at 6:30 PM and another at 8:00 PM.
---