Acknowledging - New Work by Kris Alvarez & Guest Artists
Mar 30, 2023 - Apr 1, 2023
---
---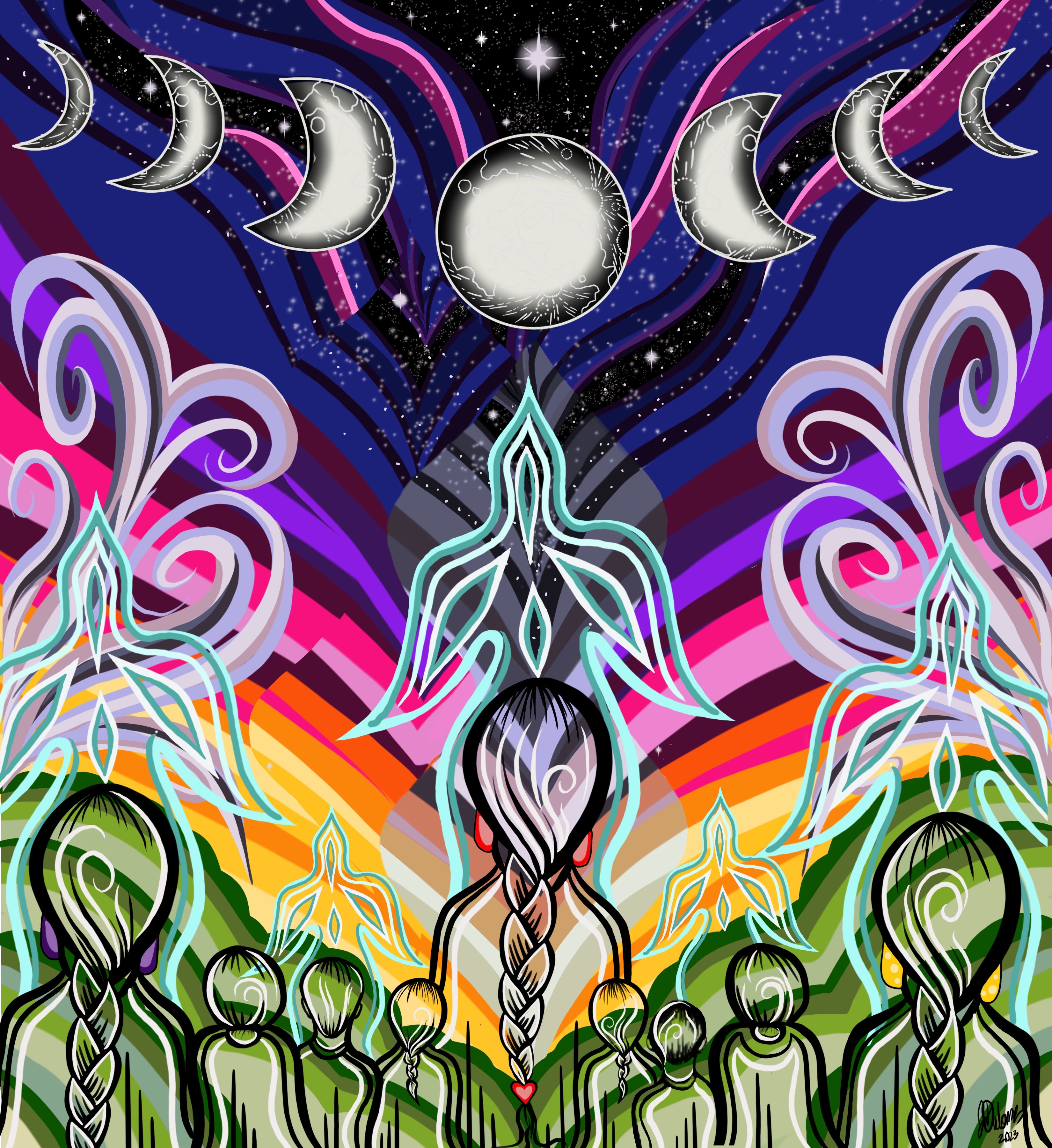 Tickets
Please be advised that this event is subject to our current COVID-19 policies, which are available at www.artesianon13th.ca/pages/covid-safety. The policies on that page are our most up-to-date policies and are in effect regardless of provincial restrictions.
The Artesian is wheelchair accessible, all-ages, and a proud supporter of positive spaces initiatives with a zero-tolerance policy towards hate, harassment, and/or discrimination. We reserve the right to remove any patron creating an unsafe environment. The accessible entrance is available via a lift, Please ask staff for help if necessary.
Show Details:
Acknowledging - New Work by Kris Alvarez & Guest Artists
Dates:
Thursday, March 30th at 7:30PM
Friday, March 31st at 7:30PM
Saturday, April 1st at 4:00PM and 8:00PM
Tickets: $25.00 in advance online or at the door. No one will be turned away.
*Advance tickets close at 5:00 PM day-of-show (1:30 PM for the Matinee). Additional tickets will be available at the door unless it is officially labelled SOLD OUT*
About Acknowledging:
I'm very excited to share brand-new theatre work at the Artesian!
During the past few years of my variety show, Burnt Sienna, this new project was bubbling up as I dug deeper into questions about my role as an artist here, my relationships to people and land.
I'm blown away by the generosity of the guest artists! Some who have been involved throughout, some who will perform with me! Misty Wensel, Krystle Pederson, Melanie Monique Rose, Jayda Delorme, Orion Paradis, Tori Yuzik, Shana Pasapa, Zoë & Iris James AND our PM, production matriarch, Chasity Delorme.
Three creation cycles of research, improv, interviews, story-sharing, music, felting, dance, design were thrown into the crucible of this pandemic... What comes out of the fire? A show humbly trying, reflecting and leaving space for asking, "In this present moment, what are we actually acknowledging?" A performance bringing honesty, humour, beauty, dance, and music to this question.
*Show runs 1 hour
*Post-show hot bread/hot takes - invitation to visit, discuss, and eat
---