Welcome to the New Artesian Website
---
---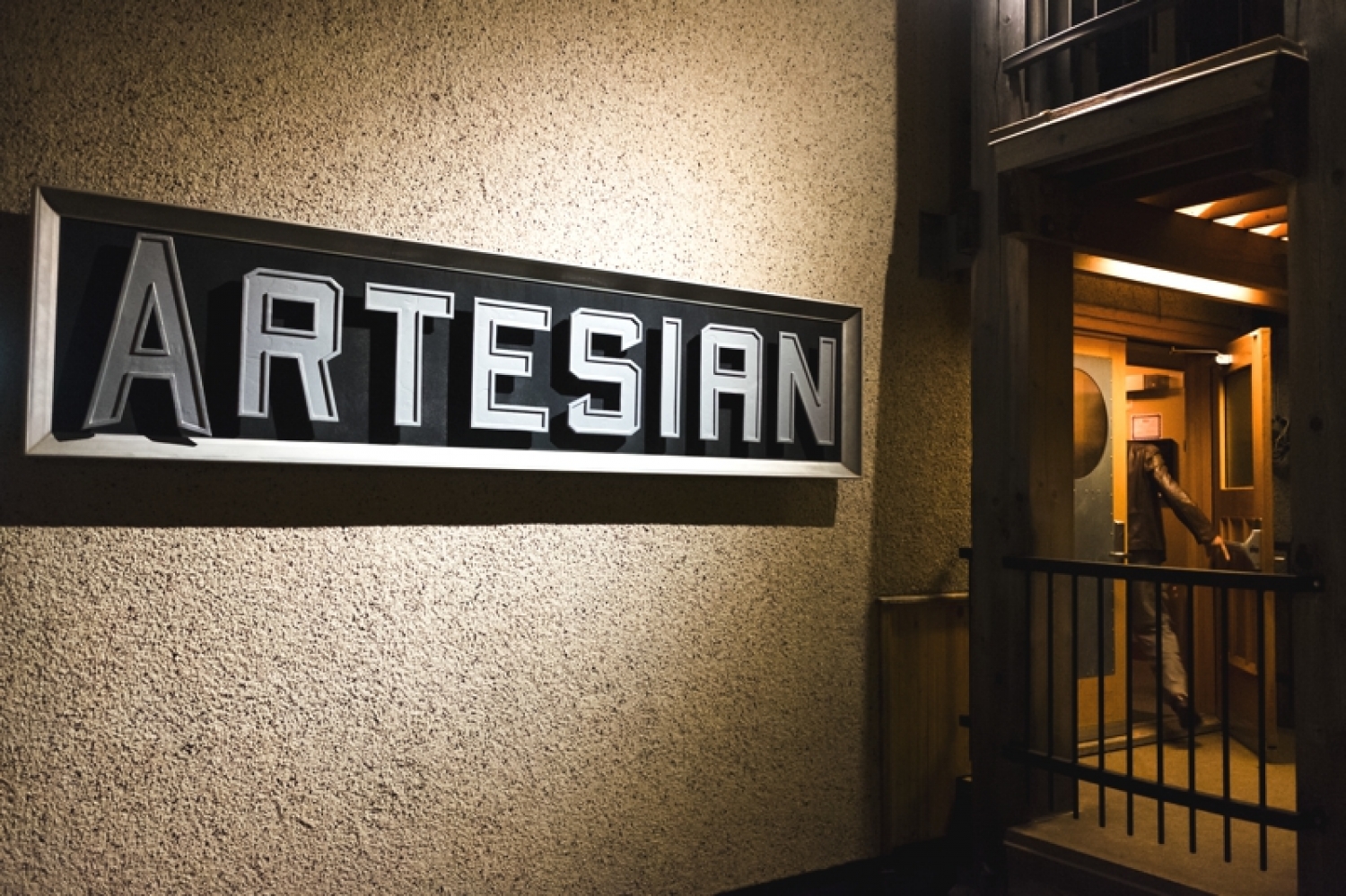 Friends, we're so excited to announce the launch of our New Website! We've been working with Jaco van Heerden and his fabulous team at SquareFlo to develop this new site -- a slick, modern, and responsive site that better reflects our brand and the role we play in our cultural community.
Since 2016, the Artesian has been operated by Artesian Performing Arts -- a not-for-profit charitable organization offering facility, production, and marketing support to the performing arts community in Regina, SK. We know there's a need for accessible rehearsal and performance spaces here in the city, and we strive to be a destination for new work development and champion the efforts of emerging artists in our community.
But all this work would be for naught if we couldn't connect with you: our audience, our patrons. We're hoping that this New Website will help us stay connected, and make it easier for you to see what shows are coming up next, or what other services we offer the public (like, you can totally book your Wedding here). Soon you'll be able to purchase Tickets right on this website, and we're able to take Donations right now -- just follow the link HERE.
We also have this fancy News/Blog space, which we'll use to announce upcoming shows and events, and other successes worth sharing. So stay tuned, there are lots of great music, theatre, and community events coming up at the Artesian. There's something here for everyone.
---