The Music & Dance Project 2019
---
---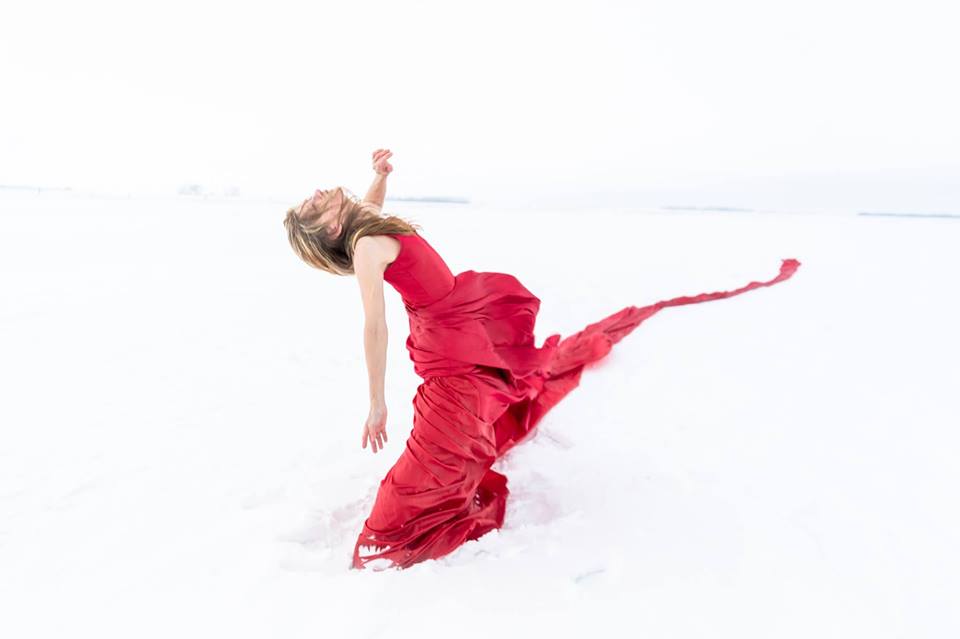 Join us for a unique interdisciplinary performance of live dance and music presented by participants in the Music & Dance Project 2019.
Choreographer/Dancer: Karen Rose
Musicians: Valerie Hall (soprano), Allison Luff (piano), and Joel MacDonald (cello)
Dancers: Pamela Arter, Melinda Irvine, Carleigh Macdonald, Larissa Shasko, Paula Skotnitsky, David Coulombe
Music Ensemble: Think Fast (featuring members from the University of Regina New Music Ensemble: Trevor Flemings, Daniella Ceron, and Jasmine Tsui)
Doors open at 7:00pm. Rush seating. Online tickets available for purchase by credit card only: https://secure.touchnet.net/C22138_ustores/web/classic/store_main.jsp?STOREID=108&clearPreview=true&SINGLESTORE=true. Tickets may be available at the door (cash only), pending a sell-out. Limited seating at this venue; it is recommended you purchase your ticket in advance.
The Music & Dance Project is led by Karen Rose: http://www.karenrose.ca/ with assistance from the Conservatory of Performing Arts: https://www.uregina.ca/cce/conservatory/special-events/special-projects.html.
This project is made possible through the financial support of the Saskatchewan Arts Board and the Ministry of Education, made possible through funding provided by the Government of Saskatchewan, and the financial support of the SaskCulture, made possible through funding provided by the Saskatchewan Lotteries Trust Fund for Sport, Culture, and Recreation.
Photo by Daniel Paquet: https://photo.paquet.ca/
---