Strange Breed and Special Guests presented by Gender(disco)phoria and the Artesian
Feb 2, 2022
---
---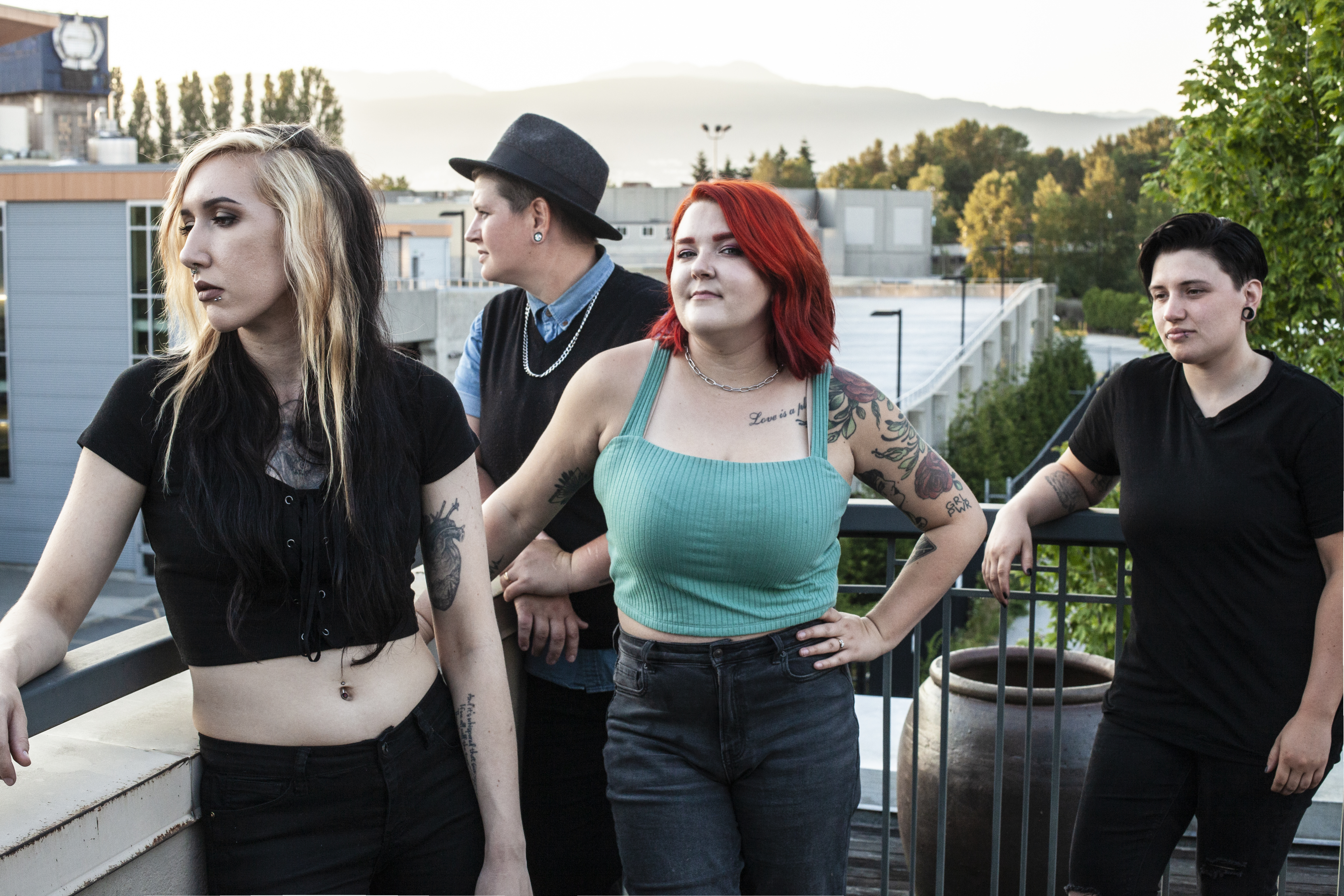 Tickets
Strange Breed and Special Guests presented by Gender(disco)phoria and the Artesian
Doors at 7:00 PM, Show at 8:00 PM
$15
More Info
---
The Artesian is pleased to partner with Gender(disco)phoria to present Strange Breed and special guests on Wednesday, February 2nd, 2022 at the Artesian!
Please be advised that admission to this event will require proof of vaccination or a negative test in accordance with our current COVID-19 policies, which are available at www.artesianon13th.ca/pages/covid-safety
Show Details:
Strange Breed and Special Guests
Date: Wednesday, February 2nd, 2022
Doors: 7:00 PM
Show: 8:00 PM
Tickets: $15.00 in advance, $20.00 at the door.
The Artesian is wheelchair accessible, all-ages, and a proud supporter of positive spaces initiatives with a zero-tolerance policy towards hate, harassment, and/or discrimination. We reserve the right to remove any patron creating an unsafe environment. The accessible entrance is available via a lift, Please ask staff for help if necessary.
About Strange Breed:
Raw, feral, anthemic music for the underdogs - Strange Breed is the shift in alternative rock that you've been waiting for.
Reminiscent of 90's femme-rock heroines like Veruca Salt, L7, Hole and Sleater-Kinney while channelling the modern-rock prowess of acts like The Pretty Reckless or Paramore, Nicolle Bell-Dupas (Vocals/Guitar), Terra Chaplin (Lead Guitar), Megan Bell-Dupas (Drums) and Jess Dubois (Bass) have perfected the art of serving memorable rock hooks with a filthy side of riot-grrrl rage. Through layers of distortion and unapologetically feminist lyrics, Strange Breed is the musical equivalent of jumping on your bed screaming at the top of your lungs at the injustices of the world with your best friends. Hailing from Vancouver BC, Strange Breed's polished releases and gritty live performances have been the catalysts to their quick and growing notoriety in their local scene and beyond.
Claws out and arms open; this is rock music for anyone seeking a way to amplify their own voice and discover a "safe space" in a scene that is not always inviting to all. Currently, you will find Strange Breed "behind the scenes" producing their sophomore album, planning tour dates and "queering the status quo" of the music industry.

Special guests to be announced!
---