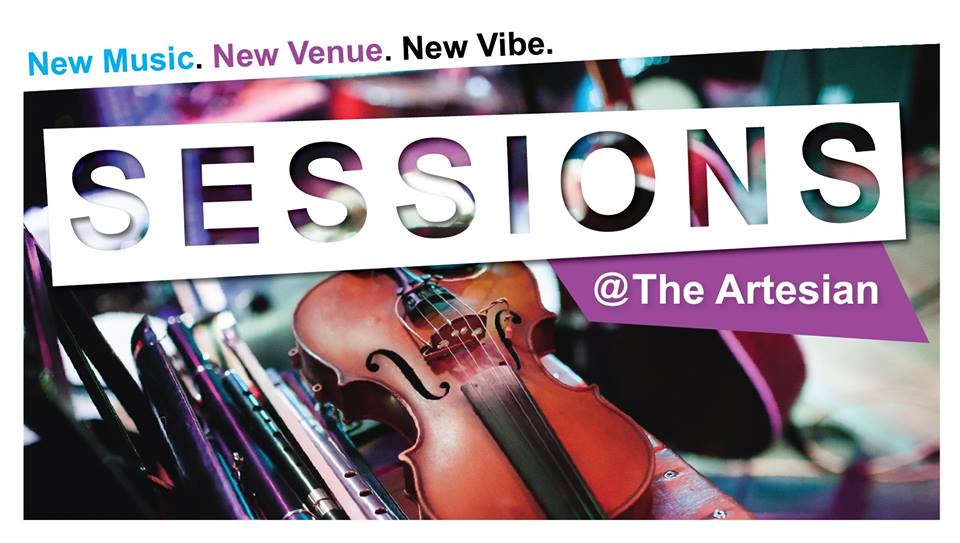 Is classical music not your thing? Don't want to dress up for a concert?
Challenge your assumptions and be a part of the Regina Symphony's new series: Sessions, kicking off at the Artesian on 13th Avenue on Friday, February 1st.
Leave your tuxedo at home, grab your friends, order a pint and settle in for a night of music unlike what you've experienced before. The kind of music that's written by folks who are still alive. Don't worry, we'll play some music from dead ones too, because you know, Beethoven. (Note: Beethoven is not actually part of this evening's program)
Doors open at 8:30 pm
Music starts at 9:00 pm
Tickets are only $10 — that's right $10!
Purchase them online, at the RSO Box Office, or at the Door.
It's casual, it's cool, it's chit-chatting with the orchestra over a glass of wine or a pint of ale. It's intimate, it's classical meets modern — it's Sessions @ the Artesian. See you there!
---