Globe Theatre Sandbox Series - In Care by Kenneth T. Williams
Jun 13, 2019 - Jun 16, 2019
---
---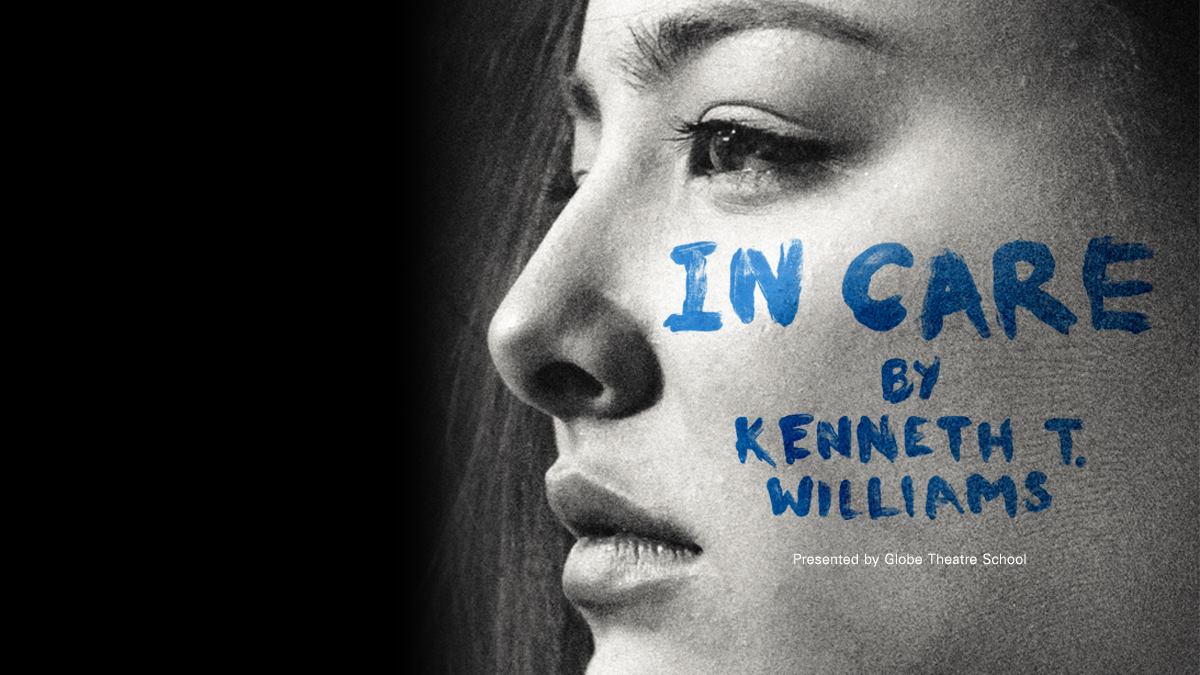 In Care will be showing at the Artesian on 13th Avenue.
In Care is about a mother's quest to get her children out of foster care. Janice Fisher has not had an easy life. She worked the streets as a teenager, suffered from addiction, and had her first daughter taken from her when she was just 15. But she's since turned her life around and is a good mother to three happy girls — until a false accusation gets them apprehended by foster care. Now, Janice is trapped in the system and the more she struggles to get out, the more stuck she becomes.
This is a pay-what-you-can production.*
A limited number of pay-what-you-can tickets will be available at the door for each performance of In Care. You can also reserve your seat by purchasing a Sandbox Series subscription or by purchasing an advance ticket for $20 plus fees and taxes.
*Recommended donation at the door of $10. Cash only.
---